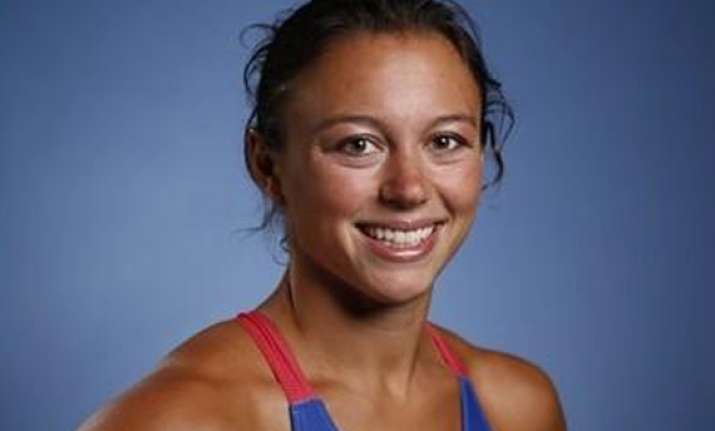 Washington, Jun24: Cassidy Krug is going to her first Olympics after winning the 3-meter springboard title at the U.S. diving trials.
Krug was consistent throughout the five-round final on Saturday, totaling 1,094.85 points.
Christina Loukas earned her second straight Olympic berth by finishing second at 1,017.85. Kelci Bryant, already on the team in 3-meter synchro, finished third at 967.05. Only the top two individuals go to London.
Abby Johnston, who was 11th going into the final, withdrew to rest her inflamed shoulder. She had already earned an Olympic spot with Bryant in springboard synchro.
Earlier, David Boudia and Nick McCrory finished 1-2 in 10-meter platform to secure Olympic berths. They will also dive together in 10-meter platform synchro in London.