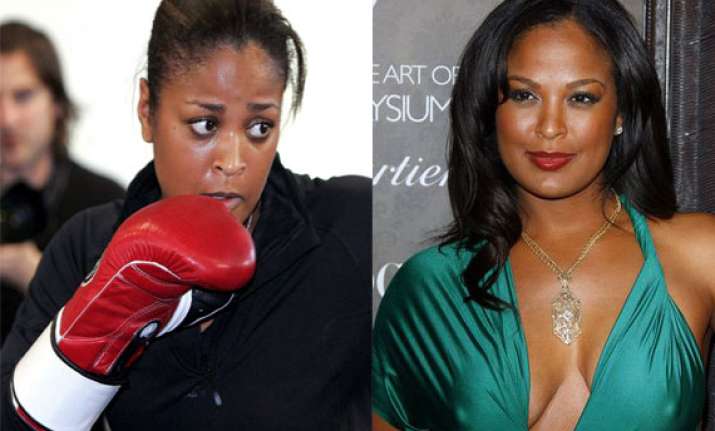 Laila Amaria Ali was born on December 30, 1977 and was a retired American professional boxer. She is the daughter of retired heavyweight boxing legend Muhammad Ali.
Ali began boxing when she was 18 years old, after having first noticed women's boxing.
When she first told her father, Muhammad Ali, that she was planning to box professionally, he was unhappy about her entering such a dangerous profession.
However, Laila assured him she would be fighting women, not men, and she had his genetics.