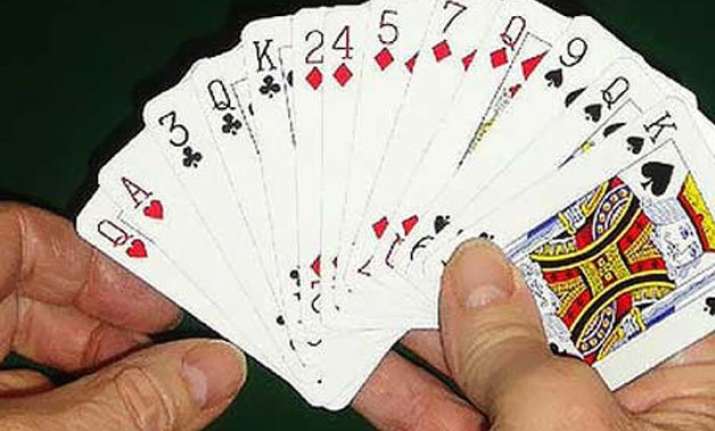 New Delhi: India is all set to host top Bridge players of the world for the first time at the 42nd World Bridge Team Championship, to be held in Chennai from September 26 to October 10.
"This championship is being held in Asia for the first time ever and it is indeed a matter of great pride that World Bridge Federation (WBF) allotted the event to India," said Bridge Federation of India (BFI) president N R Kirubakaramoorthy.
Talking to reporters here, the BFI chief said that 660 players from 66 teams representing over 40 countries will take part in the 15-day long event, in which India had directly qualified by virtue of being the hosts.
The World team championship is held every two years and it is comprised of three events -- Bermuda Bowl trophy in the open category, Venice Cup for Women's teams and D'Orsi Trophy for seniors (above 60 years) and Transnational Open teams.
Kirubakaramoorthy said that qualification criteria for this championship is very tough.
"India comes under Asia and Middle East zone, comprising 14 countries as its members. This zone has two qualifiers for the World Team championship, but as we have got the direct entry, only one qualifying slot is left from this zone," he said.