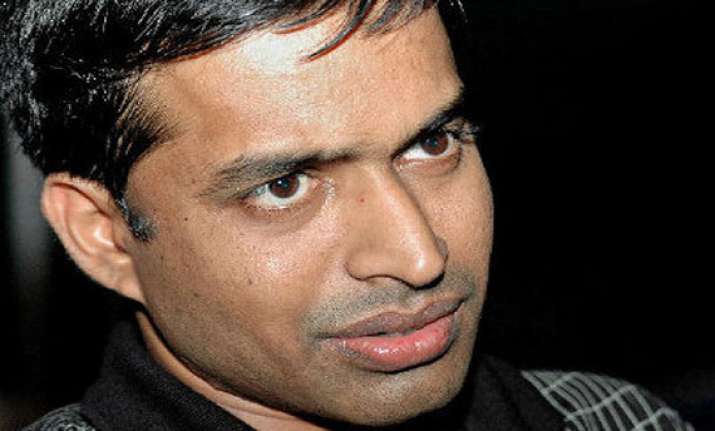 Lucknow, Dec 20: The hearing of Pullela Gopichand, the national badminton coach, in the Prajakta Sawant case has been postponed to next year.
The Bombay High Court Dec 10 had rapped Gopichand for running a private academy in Hyderabad.
The court said it was "ethically" wrong for Gopichand, being the national coach, to run a training academy which could influence selection of the national team. This was in response to a petition filed by Mumbai shuttler Prajakta Sawant in November alleging mental harassment after not being allowed to participate in the national camp which was held in Gopichand's academy.
A top Badminton Association of India (BAI) official told IANS that the affidavit that they were supposed to submit Wednesday has been prepared but the hearing got postponed.
"I do not think it will happen till January 3. It will happen only after the winter vacations. One of the judges has gone on leave so the hearing has to be held later," said the BAI official on condition of anonymity.
No date has been fixed by the court yet. BAI officials refused to comment on what answers have been given by them in response to what the court had asked for, saying that they will get into trouble if the matter is leaked.
"I can't comment on anything. This is a legal matter where courts are involved. If anything goes out then the association will be in trouble and we will be held accountable," said the BAI official.
However, a highly placed source told IANS that they have backed Gopichand in the affidavit.