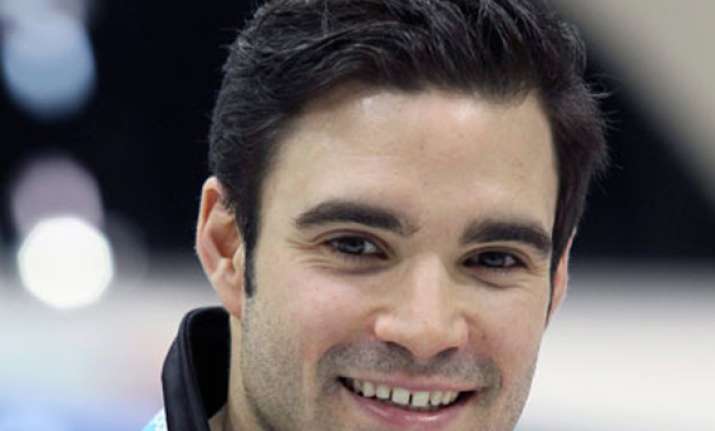 Toronto, Jun 13: Two-time Olympic silver medalist Alexandre Despatie has cut his head in a diving mishap in Spain, putting him in doubt for the London Games.
Mitch Geller of Diving Canada told the Canadian Press on Wednesday that Despatie was hurt while performing an inward three-and-a-half and struck the board with full force.
Geller said Despatie lost his balance and his head hit the end of the springboard, suffering a 10-centimetre cut just below the hairline.
Despatie was pulled from the water by lifeguards and his coach, Arturo Miranda, but Geller said if Despatie lost consciousness, it was just for a few moments.
Despatie required surgery to close the wound, which will take about two weeks to heal.