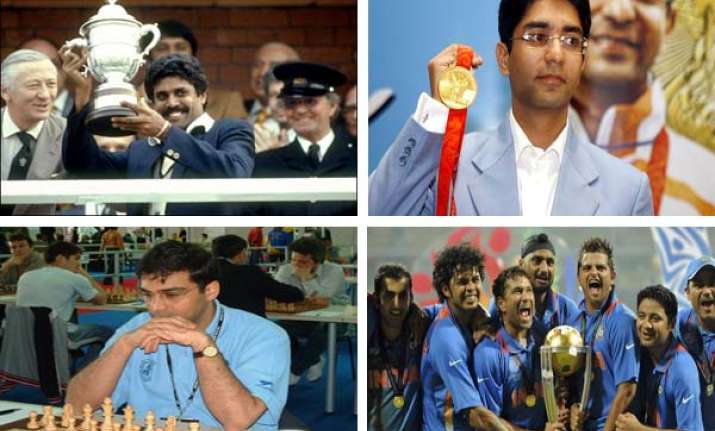 India, a country of 1.2 billion people, has been on the lower rungs of sports compared to developed countries, as far as Olympics events, FIFA World Cup, grand slam tennis and hockey is concerned.
We do not count anywhere in Winter Olympics, nor do we participate.
Yet, there is no point in losing hope. Our players have over the years notched up great achievements in different sports.
Here we take a look at the 8 defining moments in sports for India :