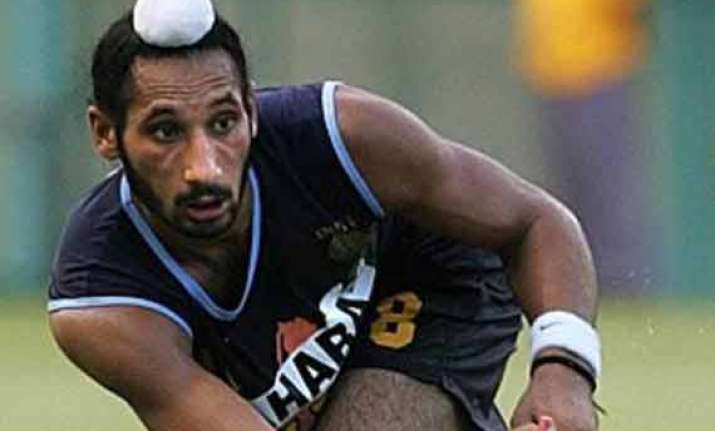 Glasgow:  Indian hockey captain Sardar Singh wants a repeat of the 2010 Commonwealth Games final against Australia at this edition of the tournament which begins here July 25.
Australia, who have won all the four golds available in the discipline since its inception at the Games in 1998 in Kuala Lumpur, beat India 8-0 in the final at the last edition of CWG in New Delhi in 2010.
"Just like Australian legend Jamie Dwyer said, we too would like to see Australia in the final with us. While we lost to them in the World Cup, the second half of the game cannot be overlooked as our defence made a significant come back in restricting their goal scoring spree. Our defence line-up is in place and now it is time for the forwards to deliver," said Sardar.
Speaking on the practice match against England, the captain said: "The team is showing major signs of improvement and the players' morale is high as we beat England 3-2 in a practice match.
"We played fast hockey with our passes being the key in beating them. The training sessions have become more intense and faster. We have worked on the pace of our game and the team is in form."
India will start their Pool A campaign against Wales July 25 followed by Scotland (July 26), Australia (July 29), South Africa (July 31).