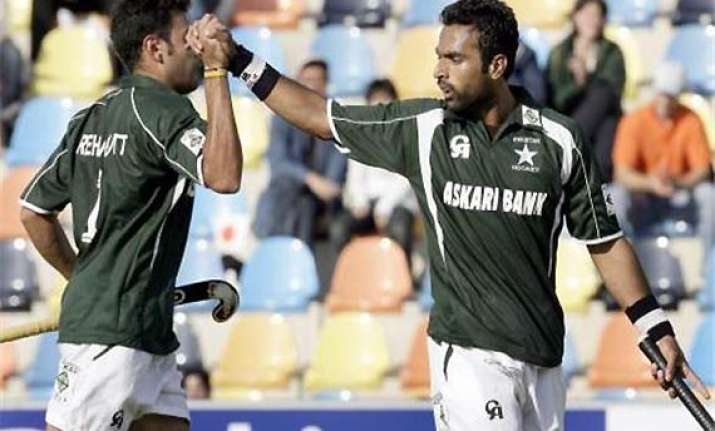 Singapore, June 19: Pakistan outclassed Brunei by a huge margin of 18 goals in their first match of the Junior Asia Cup hockey tournament here on Sunday.

Penalty-corner expert Waseem Abbas was the top-scorer with seven goals while Bilal Qadir and Asad Bashir made four goals each.

Among others, Mohammad Irfan, Rana Umair and Arsalan Qadir netted one goal each.

Pakistan were leading by nine goals in the first half of the one-sided match and they also dominated the second half.

Pakistan will play tomorrow their second match of the tournament against Taiwan.