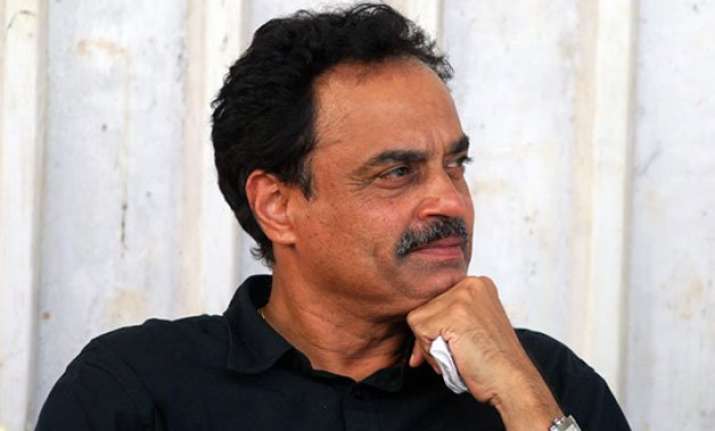 Mumbai: Providing a roadmap to win the next World Cup, scheduled in England in 2019, ex-India skipper Dilip Vengsarkar today suggested that cricket authorities should spot a handful of young pace and spin bowlers and make them play in county cricket during the off season here.
"It's important to spot at least six young fast bowlers/spinners, preferably of under-23 age-group, who are on the fringe of playing for India to spend at least three months bowling in county cricket (that's India's off-season) every year. They will learn much faster there," he told PTI when asked to draw a roadmap for the two-time champions to regain World Cup glory.
"They could be monitored by India's bowling coach, for he would know their development through the county coach as well. England is the best place for the young cricketers to learn and improve," the ex-chief national selector said.
India, who won the 2011 World Cup under Mahendra Singh Dhoni, lost to eventual champions Australia in the semi-finals of the just-concluded edition.
"As for Dhoni, he has been outstanding throughout his career and I am sure he would love to be a part of that World Cup in 2019, of course only if his form, fitness and motivational levels permit," the 116-Test veteran said when asked whether the 33-year-old Ranchi stalwart can be part of
this endeavour to win back the Cup.
"Most of the players from the present team would be in their thirties in 2019. They would be seasoned players with loads of experience. However, every champion team has a good blend of youth and experience," he remarked over how many of the current team members could go on till 2019.
The 58-year-old former middle order mainstay, a member of the victorious 1983 World Cup squad led by Kapil Dev, also emphasised on the importance of bench strength and said a way should be found to build up a comprehensive programme and groom young talent like in Australia.