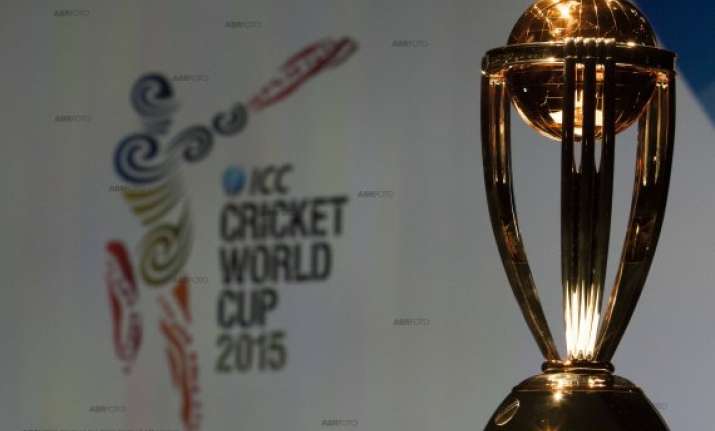 New Delhi: 2015 World Cup is still more than a month away from now but the process of preliminary squads has begun with all the participating submitting their list of parables to ICC.  
If selected Sri Lankan legend Mahela Jayawardene and Pakistan's flamboyant all-rounder Shahid Afridi will be the two most experienced players going into the 2015 World Cup, which will be their fifth appearance in the global edition.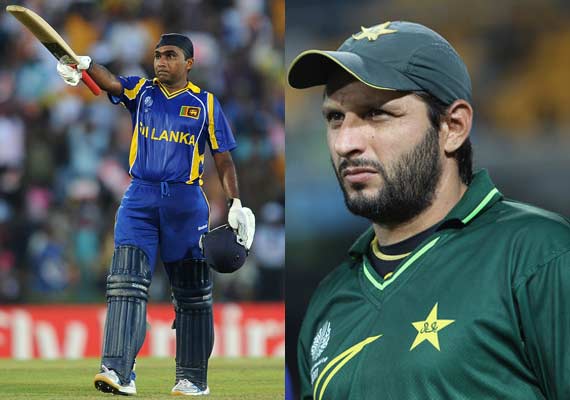 Both Jayawardene and Afridi, first played in World Cup during the 1999 edition in England and since then have appeared in all editions.
However since its inception in 1975 with the Prudential Cup, it will be the first edition which won't feature either  Javed Miandad ('75, '79, '83, '87, '92, '96) or Sachin Tendulkar ('92, '96, '99, '03, '07, '11), who have played six editions each.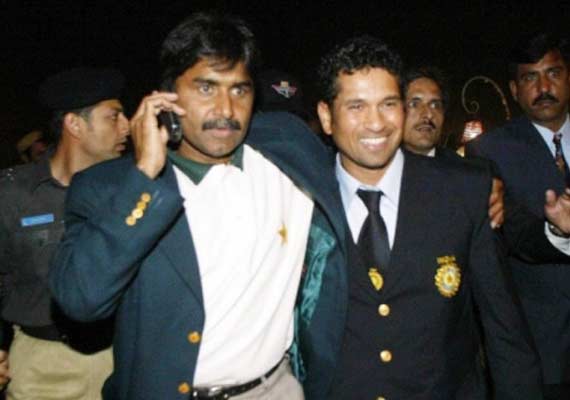 While Jayawardene featured in the final of the ICC Cricket World Cup 2007 and 2011, as well as the semi-final of the ICC Cricket World Cup 2003, Shahid Afridi was a member of the Pakistan side that played the final at Lord's in 1999.
If the two players are named in the final line-ups, likely to be announced around 8 January 2015, then they will join the exclusive company of Wasim Akram, Shivnarine Chanderpaul, Aravinda de Silva, Inzamam-ul-Haq, Sanath Jayasuriya, Jacques Kallis, Imran Khan, Brian Lara, Muttiah Muralidaran, Thomas Odoyo, Ricky Ponting, Arjuna Ranatunga and Steve Tikolo, who have each played in five ICC Cricket World Cups to date.