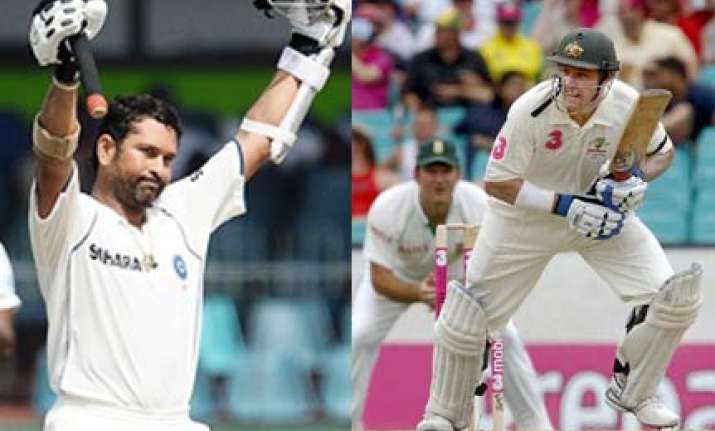 Perth: Australia Test batsman Mike Hussey is taking inspiration from India's master blaster Sachin Tendulkar and has no plans to retire from cricket.    
Hussey's place in Australia 's Test side has come under increasing pressure, with just two centuries since the start of 2009 spurring talk that the 35-year-old should be phased out of the team.    
But after watching 37-year-old Tendulkar scored his sixth double century and take his career tally past 14,000 runs in a 2-0 India Test series win over Australia , Hussey said "it does give you a bit of inspiration."   
Tendulkar scored 214 in the first innings of the second Test - his 49th Test century - and took his series aggregate to 403 runs, at an average of 134.5. AP