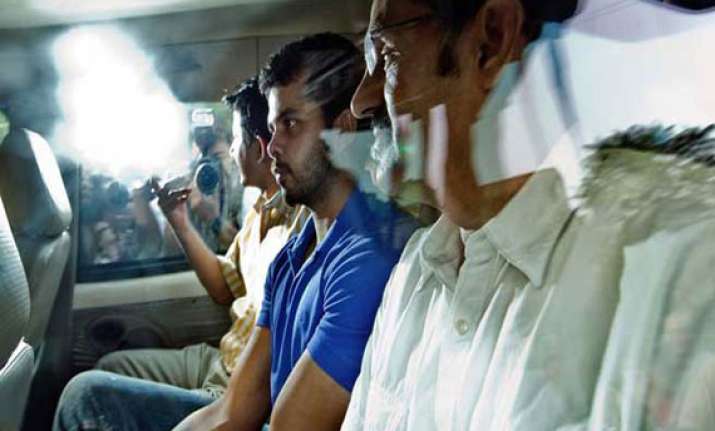 New Delhi: The Supreme Court today rejected BCCI's suggestion for setting up a special committee to probe the IPL spot-fixing scandal and proposed a three-member panel headed by former Punjab and Haryana Chief Justice Mukul Mudgal to examine the issue.
A bench of Justices A K Patnaik and J S Kehar also proposed the names of senior advocate and Additional Solicitor General N Nagehswar Rao and Assam Cricket Association member Nilay Dutta to be part of the panel.
It asked the counsel of BCCI and Cricket Association of Bihar(CAB), which are at loggerheads on the issue of fresh probe in the scandal, to seek instructions on the proposed panel and posted the case for hearing for tomorrow when a
formal order would be passed on it.
The bench turned down BCCI's proposal for setting up a Special Purpose Committee (SPC) comprising senior politician Arun Jaitley and Dutta to look into the issue.
It also turned down the plea of BCCI that the proposed panel should find out if further probe is required into all the issues mentioned in the charge sheet filed by the Mumbai Police in the scandal.