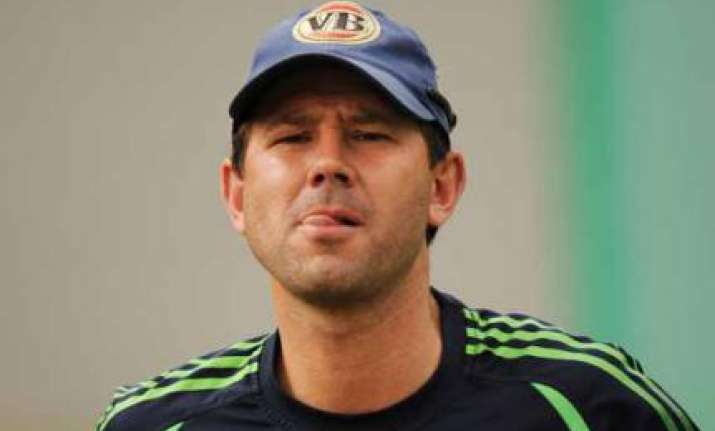 Australian vice-captain Michael Clarke is all set to become a part-time captain as current-skipper Ricky Ponting is open to the idea of handing over leadership responsibilities for the Twenty20 and one-day teams in order to save himself for Test cricket. 
"If thats the way that I or others outside of what Im thinking decide is the right way to go, theres absolutely no reason why that couldnt happen," The Telegraph quoted Ponting, as saying. "It has happened in the past with Australian teams. Its happening with other teams around the world," he added. 
Clarke, who was installed as Test vice-captain after the retirement of Adam Gilchrist, has already captained Australia in 11 one-day matches and two Twenty20 internationals when Ponting was rested or injured. 
Ponting had taken over the one-day captaincy in 2002 when Steve Waugh was still in charge of the Test side. He was given full-time captaincy when Waugh retired from Test cricket in 2004. 
Ponting further said that he is ready to share the responsibilities if he gets to concentrate more on Test cricket. 
"Paul Collingwood is captain of the England Twenty20 team and Andrew Strauss is captain of the one-day and Test cricket teams. Those things are things that need to be thought long and hard about, but if it means that Im going to be better off for Test matches and bigger series when they come around," Ponting said.