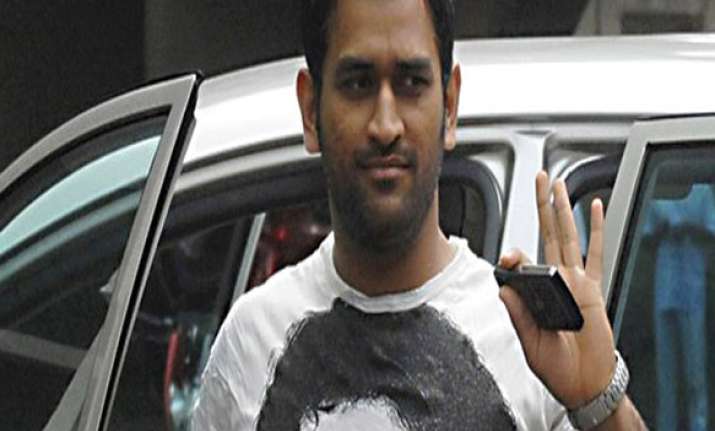 New Delhi, Feb 16 : In a bid to ensure corruption free World Cup, the International Cricket Council  has banned team players and officials from tweeting during matches
The decision taken by the Anti-Corruption Unit of  ICC was intended to restrain the players and officials from possible approach by people with links to illegal betting during world cup matches .  
 Players and officials have been banned from tweeting during World Cup matches because the International Cricket Council fears they may be contacted by illegal bookmakers during play. 
The decision, led by the ICC's anti-corruption and security unit, is intended to remove the potential for players and officials who use Twitter during matches to be approached by people with links to illegal betting. 
''When it comes to issues of corruption we prefer to err on the side of caution,'' ICC spokesman James Fitzgerald said.  
''We don't want to spoil anyone's fun but there is a chance that sensitive information could be passed on during matches in this way, even inadvertently, and we just feel that team managers' phones should be kept for operational purposes only.''