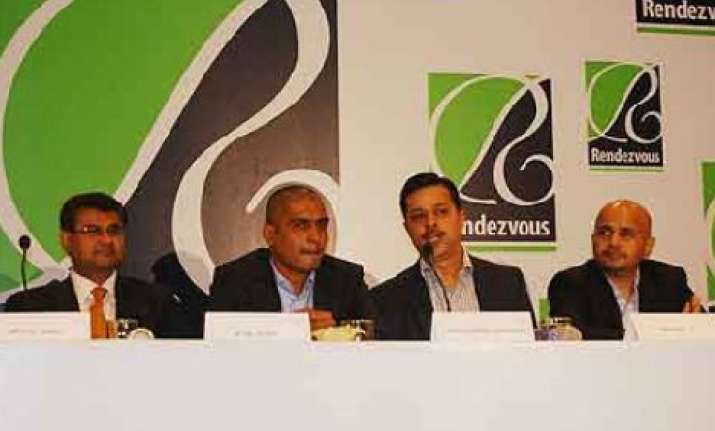 The 10-day deadline set by BCCI to the owners of Team Kochi expires at 6pm Wednesday. A last-ditch meeting is scheduled at 11.30am, but three individuals in the know told TOI there is little hope of a resolution at this stage.
IPL
sources said barring a miracle, the fourth edition of IPL will feature only seven teams - Chennai Super Kings, Mumbai Indians, Royal Challengers Bangalore, Kolkata Knight Riders, Deccan Chargers, Delhi Daredevils and new entrants Sahara Pune Warriors. Rajasthan Royals and Kings XI Punjab were axed by the IPL Governing Council on October 10.
In case the Kochi franchise too is disqualified, it will be back to the familiar round-robin league (double-headers) with each of the seven teams playing the other six twice on a home-and-away basis and the top four qualifying for the semifinals.
This will see a reduction in the players' workload. With the number of matches coming down from 60 in the last edition to 46, each team will play at least 12 matches against 14 earlier.
In case of 7-team IPL, each team will play at least 12 matches. Total games will drop from 60 earlier to 46
With each team allowed maximum of 30 players (including 10 foreigners), many players could go unsold in next auction.