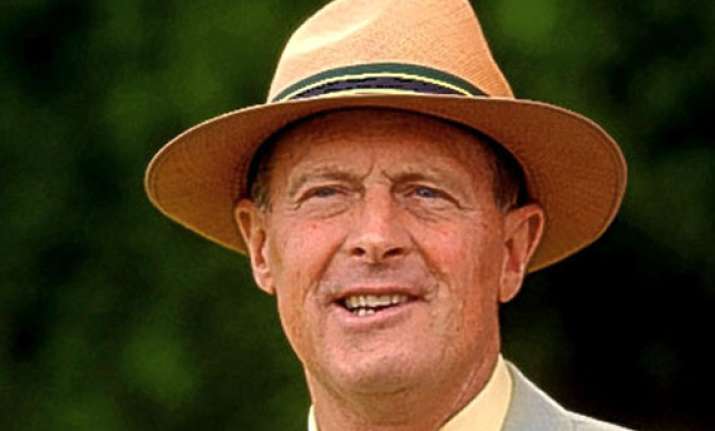 London,Dec 18: England batting legend Geoffrey Boycott feels that India are no longer the force it used to be and touring the country has become much easier now a days for cricket playing nations.
Saying that Indian team is going through a transition phase, Boycott singled out a few star Indian cricketers who according to him are past their prime.
"Indians are not the force they have been in the past. Two great batsmen have retired in VVS Laxman and Rahul Dravid while Sachin Tendulkar is no longer the great player he once was," Boycott wrote in his column for The Daily Telegraph.
"Harbhajan Singh and Zaheer Khan have been fine bowlers but are past their best. You could say touring India is a bit easier now because the hotels are better, English food in the big cities is excellent and travelling is so much easier," he added.
Boycott's comments came after England broke the 28-year-old jinx by defeating India 2-1 in the Test series in their own backyard after the fourth and final match ended in a draw in Nagpur on Monday.
The cricketer-turned-commentator lauded the victorious Alastair Cook-led team for turning around the series in their favour after the humiliating loss in the series-opener.
"Earlier this year we lost three Tests against Pakistan and one against Sri Lanka. We then batted appallingly in the first Test at Ahmedabad to lose by an innings.
Suddenly everybody in India thought this set of England players would roll over and get beaten 4-0," Boycott said.
"They deserve a lot of praise for showing character, determination and ability to come back and win well in Mumbai and Calcutta."