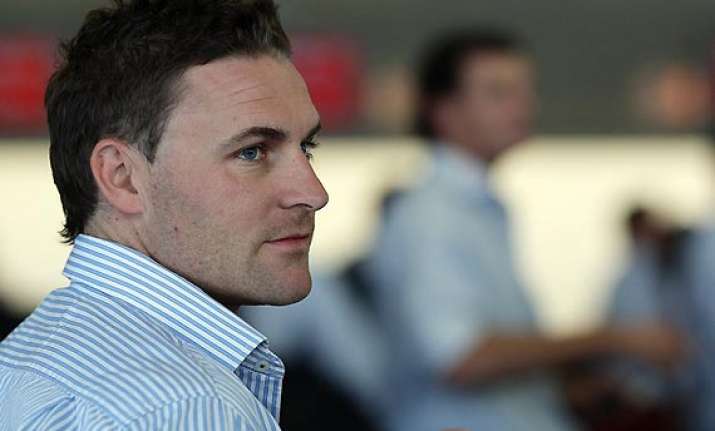 New Delhi: New Zealand has done well in the last 10 months under the proactive leadership of Brendon McCullum who replaced Ross Taylor in controversial circumstances.
McCullum has managed to get the best out of his young team and told IANS that the next couple of months and tours will give a clear indication as to how the team would fare at home against India.
The flamboyant wicket-keeper batsman feels the unit is gelling well at the moment and is hungry for success. New Zealand play a full series in Bangladesh starting Wednesday. From there they go to Sri Lanka before hosting the West Indies in December. Finally, it will be India in January.
"If we play well in the next three months, then we have a good chance of beating India in all three formats. If we struggle, then it can be a hard tour for us. The upcoming tours will be crucial for the development of this team," McCullum told IANS.