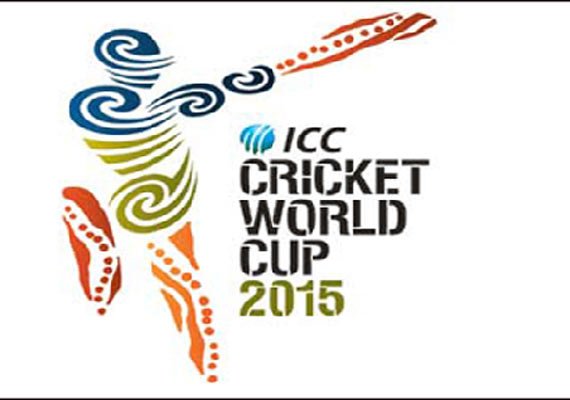 Dubai: The ICC has tied up with McGrath Foundation, Cancer Society of New Zealand, Room to Read and Think Wise for its Corporate Social Responsibility (CSR) partnerships during the 2015 World Cup in Australia and New Zealand.
The ICC will once again be working with Room to Read and will also partner with UNAIDS and UNICEF to deliver the global cricket AIDS awareness partnership THINK WISE.
The organisations will be joined for this tournament by the McGrath Foundation and Cancer Society of New Zealand who are committed to providing the best form of care and support to those affected by cancer in both countries.
During the tournament, the ICC will work with the four partners hosting a variety of coaching clinics and visits involving players from the participating teams and highlighting each of the initiatives at various match days throughout the event.
ICC chief executive David Richardson said: "I am delighted once again that the ICC is partnering with THINK WISE along with Room to Read to continue promoting both the importance of HIV and AIDS awareness and the education of children around the world.
"We are also happy to welcome two leading Cancer charities in the McGrath Foundation and Cancer Society of New Zealand who work so hard in the areas of research, education and providing care for all those affected by the disease across Australia and New Zealand."
The World Cup will be played across two countries and 14 venues from February 14 to March 29.