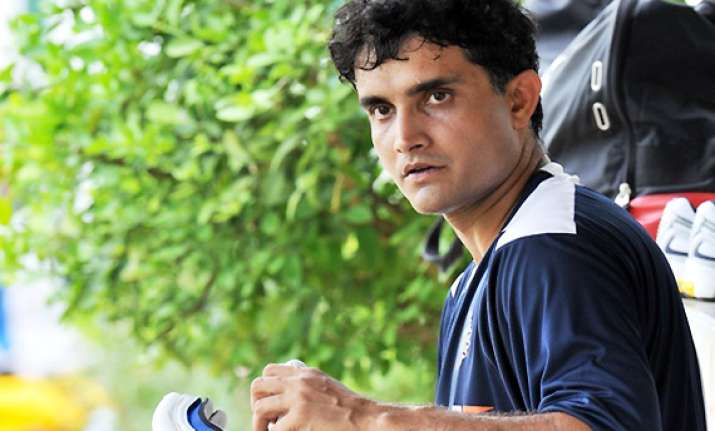 Kolkata, Oct 20: India might be doing well against England in the ongoing ODI series but former captain Sourav Ganguly feels that a tough contest awaits them when they tour Australia later in the year.

"At home India always is very strong and they have the capability to win the series 5-0. But we have to keep in mind that we will be playing against Australia in their fields soon and it is time India brings new faces and young talents in the one-day team," Ganguly told reporters here today.

Asked about Harbhajan Singh's chances to come back in the team, Ganguly said, "I don't see Harbhajan not playing the Tests and not going to Australia."

He was at a function to start 'Raise the Flag' campaign of the Sahara Force India team for the F1 Indian Grand Prix at Greater Noida on October 30.

About the F1 race, Ganguly said, "We have so far heard big names like Hamilton and Michael Schumacher. It is really going to be thrilling."

'Raise the Flag' is a signature campaign covering nine cities in the country to promote F1. After Mumbai and Srinagar, the campaign is on its third leg here. After Kolkata, it will move to Bangalore, Jaipur, Amritsar, Goa, Lucknow and Chandigarh, a spokesman of Sahara India said.