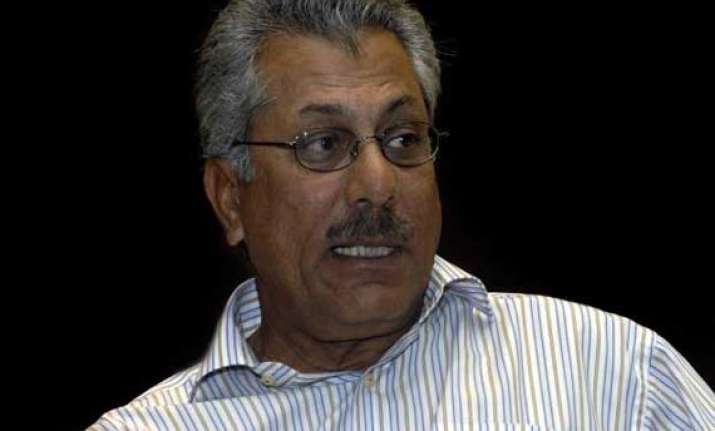 Karachi: Former Pakistan captain Zaheer Abbas said the PCB should be careful while going through the offers from the Indian and English boards because they want us to support this restructuring of world cricket and are offering us a lollipop by offering to play Pakistan at neutral venues.
According to Dawn, Zaheer said that Pakistan must keep in mind its long-term interests and also the interest of world cricket and other members before deciding on a clear line of action.
Pakistan's cricket community in the country has reacted cautiously to reports that the Indian and English boards were willing to play Pakistan at neutral venues with some asking the PCB not to fall in the "trap".
Former PCB chief executive Arif Abbasi warned the Board not to fall into BCCI and ECB "trap".
"I would warn the Pakistan board to not fall into this trap of India promising to play us at neutral venues or even England wanting to give us a series," Arif said.
The PCB confirmed that Giles Clarke of the ECB had sent a letter to the PCB chief Zaka Ashraf, wishing to meet him on the sidelines of the ICC meeting to discuss possible series between the two countries.
Former ICC president Ehsan Mani said the draft proposal raises serious governance issues including lack of transparency and conflict of interests.
"The authors of the paper [BCCI, ECB and CA] benefit significantly in financial terms from their proposals and promote their own self-interests," he noted.
Mani also pointed out that the proposal in the paper completely ignores the recommendations in the Woolf Report regarding "fair" distribution of revenue among member countries.
Former captain and coach Mohsin Khan said Pakistan should strongly resist any move to allow one or two Boards to take total control of world cricket just because of their strong financial clout