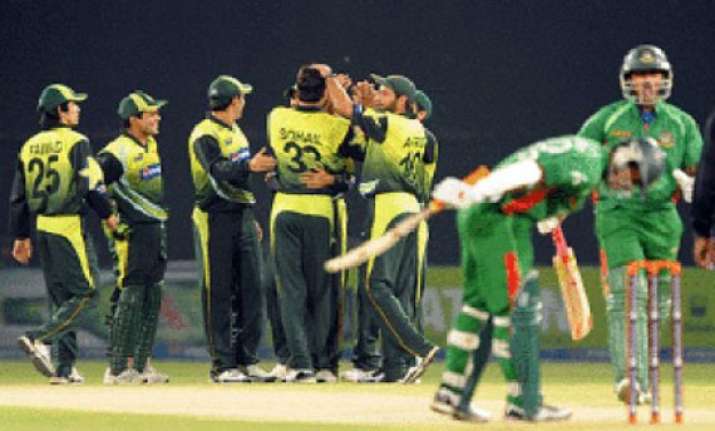 Dhaka, Dec 31: The chief of the Bangladesh Cricket Board says the country is not going to tour Pakistan next month because of security concerns.
Earlier this month, Bangladesh had agreed in principle to play a one-day international and a Twenty20 match against Pakistan.
However, the board's president, Nazmul Hasan, told reporters Monday that he has already informed Pakistan about Bangladesh's decision in a letter.
He says the International Cricket Council has not replied to Bangladesh's repeated appeals for being engaged in the planned tour.
No international match has been held in the troubled country since 2009 after gunmen attacked the Sri Lankan team in Lahore.