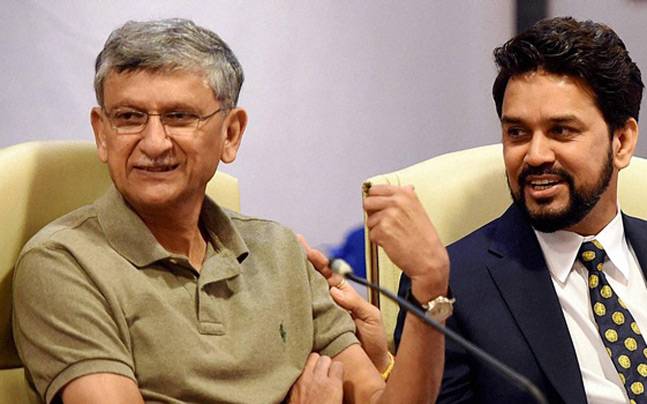 The Supreme Court will now hear the ongoing dispute between the Board of Control for Cricket in India (BCCI) and the Lodha panel on December 9.
The hearing was scheduled for today and the apex court was expected to pronounce a judgement. However, the hearing was postponed to coming Friday as the Chief Justice of India TS Thakur fell ill, reports said. 
The SC-appointed committee, on November 21, recommended that certain officials who do not fulfil the criteria laid out by it, should be removed from their post. Also, the panel backed former Union Home Secretary GK Pillai to be appointed as the Observer to oversee the administration of the cricket board. 
However, the cricket body had expressed its inability to accept some of the Lodha Panel's recommendations in totality.
BCCI had also advised its state association to have a Plan B in case the verdict does not come in their favour.
"There was a feeling members are having different opinion. Vidharbha and Tripura did not come due to fog. We explained the situation and clarified with them again. They reiterated their stand that was taken in the first SGM on October 1. Almost all recommendations agreed upon except a few. We will wait for 5 December Supreme Court hearing," BCCI Secretary Ajay Shirke had said after the SGM on 2 December.
For now, BCCI's fate lies with coming Friday i.e. December 9.