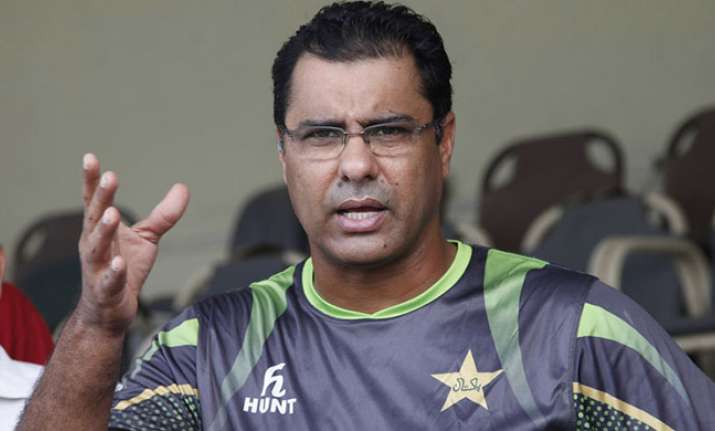 Kolkata: Pakistan cricket coach Waqar Younis today defended under-fire captain Shahid Afridi for his love for India statement, saying that there was nothing controversial in it and the all-rounder was merely expressing his emotions.
"For me, I did not find anything controversial in it. This is something he felt. It's his emotions. I believe we should leave it at that rather than creating a controversy out of nothing. We're here to play cricket, to beat teams. To focus on cricket is a better idea," Younis said at the pre-match news conference here.
"My message to the boys is just leave everything behind. This is about playing some quality cricket, playing for the nation. They all are capable."
Having landed here following a delay because of their government's security apprehensions, Afridi's comment that cricketers from his country are loved here more than back home kicked up a storm.
Former captain Javed Miandad led the criticism saying that the Pakistani skipper should be ashamed of himself. "Yes, we had a bit of drama and a bit of controversy yesterday also. We're a kind of team once we get the momentum going, we can surprise people. I hope it does not affect the team's performance," he said.
Seen as his last appearance in the sixth edition of the World Twenty20, Afridi has been struggling for form but the head coach said he's one good innings away.
"It takes less than a minute to lose form and to get it back as well. T20 cricket is like that, we're hoping that he's one innings away from getting back his old form. Hope this is the story in Afridi's case."