Follow us on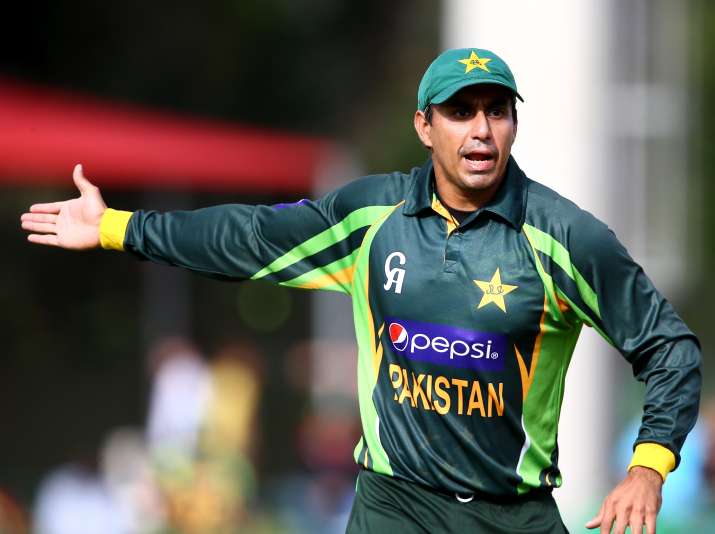 The Pakistan Cricket Board (PCB) has imposed a one-year ban on tainted batsman Nasir Jamshed for non-cooperation with the board in the ongoing probe into the spot-fixing scandal that marred the second edition of the Pakistan Super League (PSL) earlier this year.
Announcing the decision, the PCB said Jamshed had played a central role in the spot-fixing scandal and that the board's Anti-Corruption Tribunal had found the batsman guilty of breaching its code of conduct in the spot-fixing scandal.
The 28-year-old was charged with violating Article 2.4.6 and Article 2.4.7 of PCB's Anti-Corruption code, one of which was "obstruction and non-cooperation" in the scandal, as media reports suggest.
In February, Jamshed was arrested by UK's National Crime Agency (NCA) and was provisionally suspended by PCB for allegedly violating its anti-corruption code on the same day.
However, the opener was later released on bail.
The spot-fixing allegations relate to a match between Islamabad United and Peshawar Zalmi in Dubai in this February during the second edition of the PSL.
On March 6, a three-member tribunal was formed by PCB to investigate the spot-fixing case allegedly involving Islamabad United batsmen Sharjeel Khan and Khalid Latif.
The ACU had, in August, handed a five-year suspension to Sharjeel for his involvement in spot-fixing case whereas Latif, too, was also granted ban for five years in the same matter.
Meanwhile, fast bowler Mohammad Irfan and all-rounder Mohammad Nawaz were also handed suspension for six and two months, respectively, after the duo failed to report the board regarding the corrupt approach to the board on time.
Other players involved in the spot-fixing case were Shahzaib Hasan and Mohammad Sami.
(With ANI Inputs)