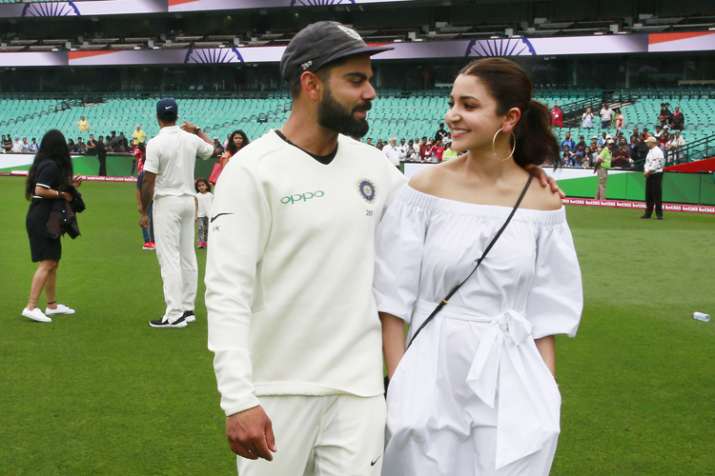 Managing the Indian team with their families on overseas tours is reportedly becoming a nightmare for the Board of Control for Cricket in India (BCCI). Cricketers are allowed to have their families with them for two weeks for long tours, but the logistical problems arising from handling such a large group have apparently caused a headache for the Board.
According to a report published in The Times of India (TOI), the problem assumed great significance during the recently concluded Australian tour where the number of people travelling was close to 40 necessitating hiring two buses but still proving difficult to manage.
Last year, Indian skipper Virat Kohli had put forward some special demands in front of the Committee of Administrators (CoA) for the 2019 ICC World Cup in England.
"If the team is travelling with less number of members, it is easier to manage. It's easy for BCCI staff to make off-field arrangements. Right from booking tickets to rooms, the entire management of handling the arrangement is with BCCI. It would be a logistical nightmare if this arrangement - of families travelling with the players - continues to be there in England for the entire duration of the World Cup," a BCCI official told TOI on Thursday.
Even though the players take care of the bills regarding their families, the responsibility of getting everything arranged - from match tickets to hotel rooms - lies with the governing body.
Also, the TOI reported that the BCCI has also raised eyebrows over players who aren't Test regulars travelling with extended families for two weeks.
"It is difficult to manage all of them together. There is also the problem of arranging match tickets for their families. It has to be regulated. This is not a question of money," the official added.