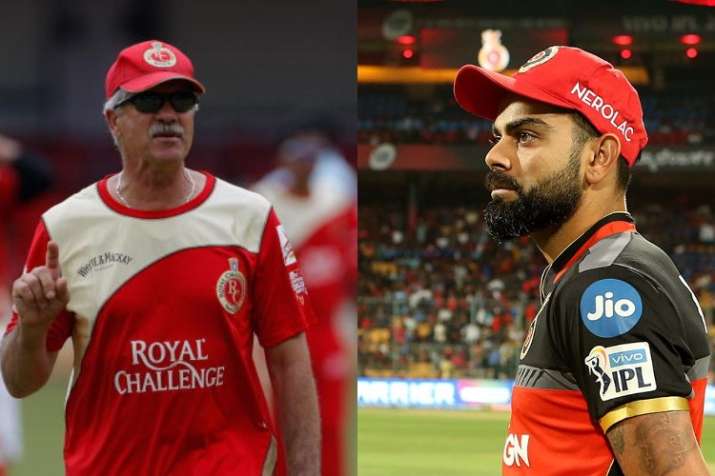 Royal Challengers Bangalore were once again knocked out of the IPL and their exit from the campaign has been the butt of jokes for the rest of the franchises, however, surprisingly, taking a dig at the Virat Kohli led side is former RCB coach, Ray Jennings. 
The former coach who managed RCB from it's inaugural season to 2013, shared a video on Facebook, which trolls Royal Challengers Bangalore.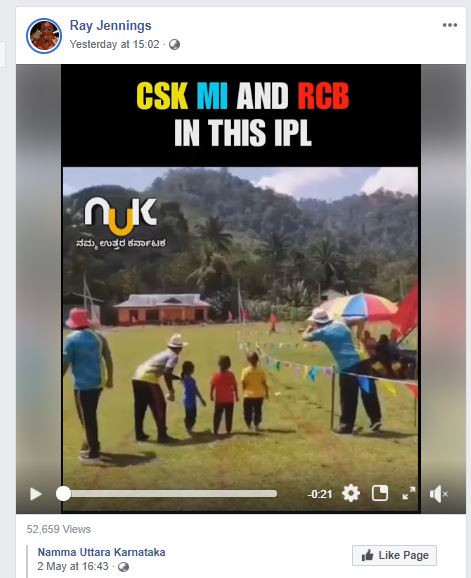 Here's the video which he shared.
Finishing the season on the last spot, Royal Challengers Bangalore ended their season with a win over Sunrisers Hyderabad in Bengaluru. For Virat Kohli, the skipper believes it was not a bad season for the team due to their performance in the second half of the tournament.
RCB lost their first six matches and were by then almost down and out of the contention to make it to the playoffs. However, they came out with a much-improved performance in the second half of the tournament, winning five of their last eight games.
"If we focus on the second half, it is exactly what we wanted in the first half. After losing your first six matches, it is very difficult to come back in a tournament like IPL," said Kohli after Saturday's game where RCB defeated Sunrisers Hyderabad (SRH) in their final group stage game at the Chinnaswamy.
"We haven't finished in the position that we wanted to. But because the second half has been so good, it doesn't feel like a bad season. We won last five off our seven matches and with one no-result, something that we can be proud of," he added.
The RCB skipper also said that his team has a lot to learn from this season. "The first couple of things matters a lot in setting the intensity."
"We are happy with the way guys have turned things around and the kind of cricket that we have played in the second half. A lot of credit goes to the team management for getting us back in the right frame of mind," he said.
He also assured fans that RCB will come out with a much-improved performance in the next IPL season.