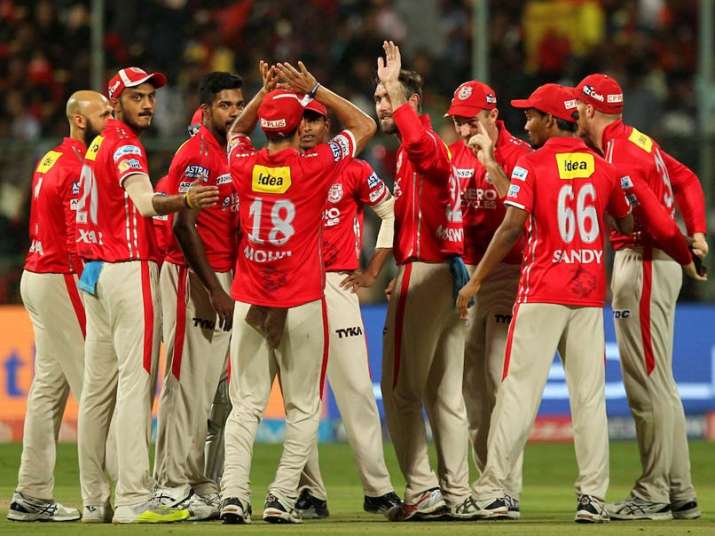 Indian Premier League (IPL) franchise Kings XI Punjab have announced another home venue other than Mohali after the a few scuffles between the Punjab Government and the Punjab Cricket association caused the management to think about another venue to host the IPL franchise's matches. The bickering were mostly related to security reasons. The Punjab oufit have revealed that the franchise would host their home matches at Indore as well. 
The 11th season of the IPL would witness the Preity Zinta owned Kings XI Punjab hosts its home matches in Indore, Madhya Pradesh.
It was in August last year in 2017 when the Ness Wadia co-owned franchise voiced their opinion regarding the PCA and local authorities' negligence and conflict of interest.
The chief executive of Kings XI Punjab, Satish Menon spoke to Indian Express stating that they will stick with Mohali as well. 
"We wanted to shift our base from Mohali but the main issue regarding the security has been resolved between the government and the Punjab Cricket Association. We are happy to play in Mohali as there is different energy there." 
The PCA stadium in Mohali has also seen a meagre crowd attend the home matches over the years and see Indore as a venue which may generate the same electric atmosphere as it was once present in the Punjab venue. 
"We will be playing four games in Mohali and the remaining three in Indore. It has been a good venue for us, and the response has been great as we have seen packed houses last year," said Menon.
In the IPL 2018 retention, the Ness Wadia co-owned franchise had retained left-arm spinner Axar Patel only. The Kings XI Punjab will be stressed to make it to the playoffs or the finals as they have never won an IPL trophy yet. They came close in 2014 when the George Bailey-led side reached the finals but lost to Shah Rukh Khan-owned Kolkata Knight Riders. 
The IPL 2018 auction will commence from January 27-28 as Rajasthan Royals and Chennai Super Kings make their return to the league. MS Dhoni will lead the Southern team once again while Steve Smith takes charge of the Royals.