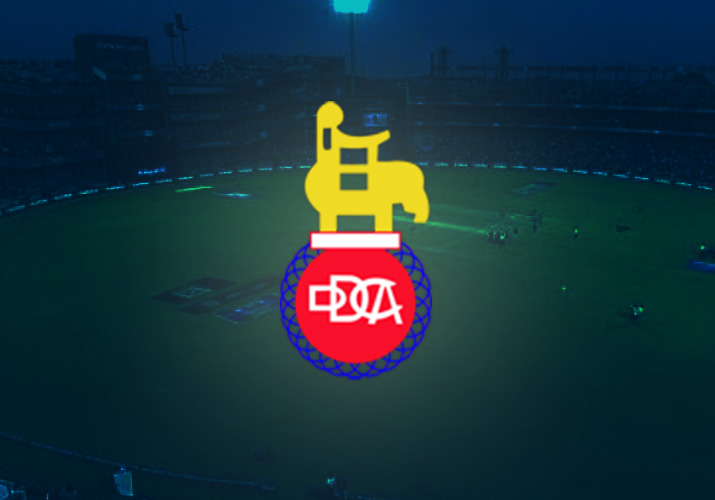 The DDCA ombudsman Justice (Retd) Badar Durrez Ahmed today issued a show cause notice to secretary Vinod Tihara on allegations of "indiscipline and gross misconduct".
It is learnt that Justice Ahmed has given Tihara 15 days time to respond to the allegations.
"Yes, Tihara has been served a show cause notice by the Ombudsman based on our complaints. He tried to stop DDCA president Rajat Sharma from performing his duties. In fact, all the office bearers had signed a joint complaint letter to the Ombudsman with details of all the allegations. Primarily, he tried to stop the appointments of CEO and CFO," a senior DDCA office-bearer told PTI on Thursday.
When Tihara was contacted, he said: "I have not yet checked my emails. So I can't confirm whether the ombudsman has sent me any show cause letter." 
Incidentally, Tihara was suspended by the DDCA executive committee but he has managed to get a stay order from a Delhi court on the decision.
Meanwhile, DDCA replaced Rajat Bhatia with Mohan Chaturvedi in the senior selection panel, in which the other two members are Amit Bhandari and Sukhvinder Singh.
Sohail Rauf (U-14), Raju Sharma (u-16), Hitesh Sharma (U-19) and Gursharan Singh (u-23) have been named the age-group coaches.