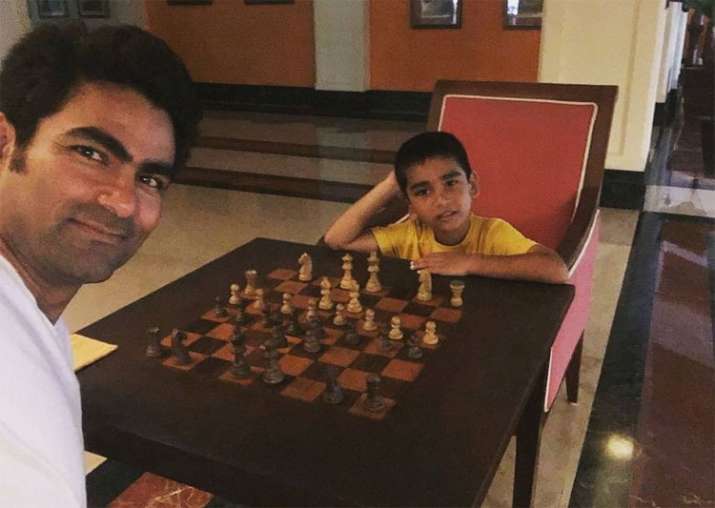 In yet another case of a cricketer being harassed on social media, former India cricketer Mohammad Kaif has faced backlash for posting a picture which shows the 36-year-old playing chess with his son. 
Kaif, considered one of the finest fielders from India to have played the game, posted the image on Facebook with a caption - "Shatranj Ke Khilaadi".
However, Kaif started receiving hate comments soon after posting the image with some bigots telling the cricketer that playing chess was against Islam. 
They reminded Kaif that the game of chess is considered 'Haraam' according to Islamic beliefs and flooded his post with a barrage of hateful comments.
This is not the first time that Kaif has found himself on the target of hatemongers on social media. On a previous ocassion, Kaif was trolled for posting photos of Surya Namaskar on Twitter. 
Meanwhile, cricketers like Irfan Pathan and Mohammed Shami have also been ridiculed on social media for various idiotic reasons. Just a few days ago, Pathan was criticised for posting an image with his wife.
Likewise, Shami too received abusive and hateful comments for a certain dress which was worn by his wife in the photograph.