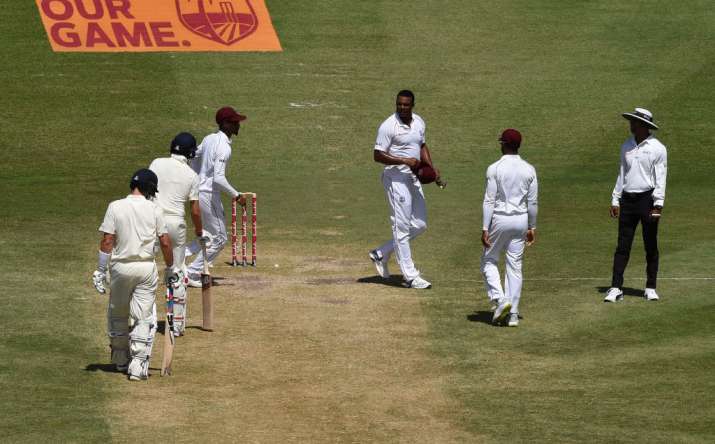 England skipper Joe Root was involved in a verbal altercation with West Indies pacer Shannon Gabriel during the third day of the 3rd Test in St Lucia. There was a minor confrontation between the two where what the pacer said was not audible, but Root was heard responding back, 'there is nothing wrong with being gay.'
Gabriel was warned about using abusive language by the on-field umpires, Rod Tucker and Kumar Dharmasena, followed by a confrontation with the England skipper.
February 11, 2019
Root was en route to his 16th Test century when he was seen answering back to Gabriel who may have said something at the end of the over.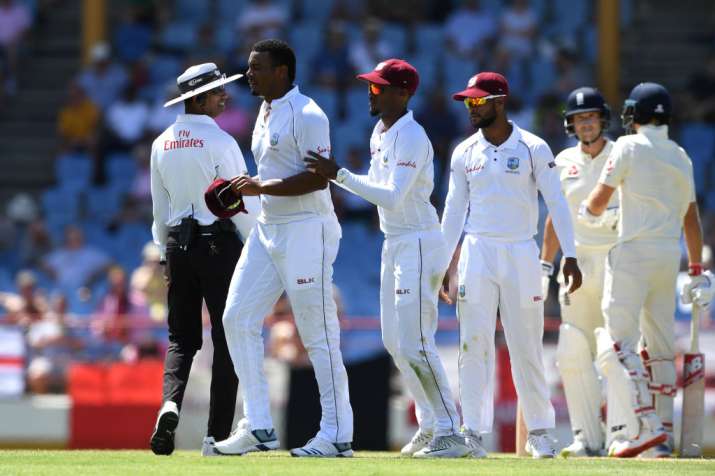 The England skipper finished the day with an unbeaten 111 and did no divulge into what Gabriel said. Although Root seemed to accept that the fast bowler may have said something inappropiate, the centurion felt that the matter should be left on-field. 
"Sometimes people say things on the field that they might regret, but they should stay on the field," Root said.
"It's Test cricket and he's an emotional guy trying to do everything he can to win a Test match. He's a good guy who plays hard cricket and is proud to be in the position he is. The battle was a good contest, he's had a wonderful series and he should be proud."
West Indies interim coach Richard Pybus said that he was not aware of the comments made by Gabriel and if was deemed as 'unfit', they would address it.
"Nothing has been reported to me," he said. "But if a comment was made, we'll review it. And, if it was untoward, we'll be addressing it."
Article 2.13 of the ICC's code of conduct applies to use of "language of a personal, insulting, obscene and/or offensive nature", with a range of charges covering different levels of seriousness.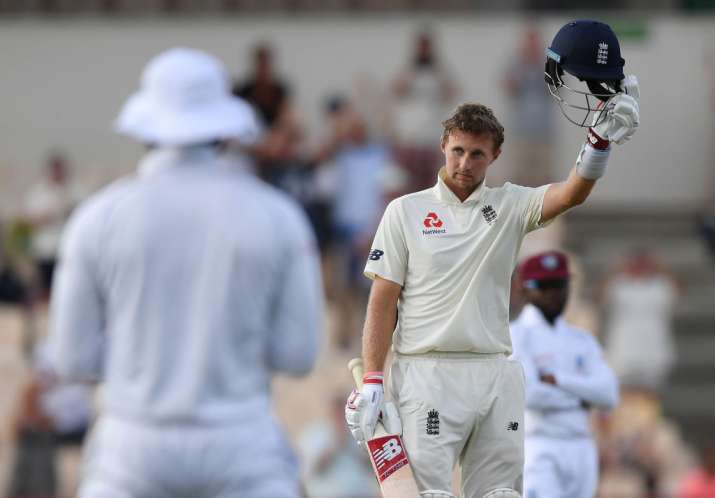 Root scored a century as England manhandled a depleted West Indies attack to lead the dead rubber third Test by 448 runs after three days on Monday.
England, 123 runs up on the first innings, cruised from 19 without loss at the start of the day to 325/4 at stumps.