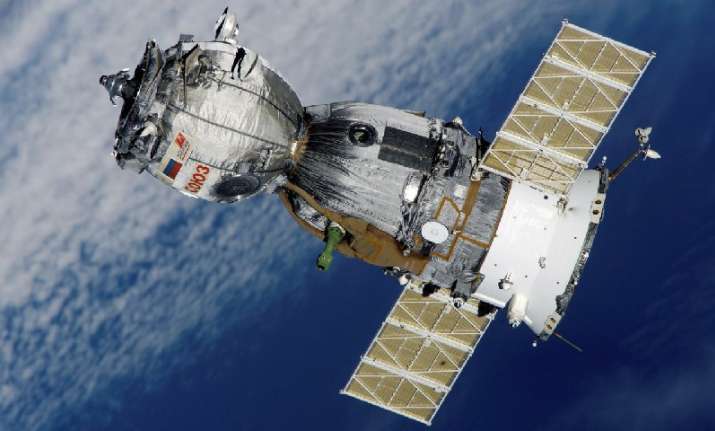 China's first unmanned space laboratory, Tiangong-1, will hit Earth in the first half of the year. While everyone is nervous about the incident, China has assured that it will be in a controlled manner and there is no safety risk.
Zhu Zongpeng, a senior scientist with the China Academy of Space Technology, said the space station was being continuously monitored, reports Efe news. He added that the space lab was not crashing and parts of it will burn up while re-entering the atmosphere while the rest of the wreckage will fall in a designated area in the Pacific Ocean.
Zongpeng's statements came in response to reports in the Western media that the spacecraft was out of control and would crash-land on Earth. In May 2017, Chinese space authorities told the UN Committee on the Peaceful Uses of Outer Space that the Tiangong-1 was being continuously monitored.
"According to the calculations and analysis that have been carried out, most of the structural components of Tiangong-I will be destroyed as they burn up during the course of re-entry," read the document. "The probability of endangering and causing damage to aviation and ground activities is very low. According to latest information published by China's Manned Space Agency, the space lab orbited at an average height of 286.5 km between December 17-24, 2017, which indicated that it was "in stable condition without any abnormalities".
The 2011 launch of China's first space laboratory was a milestone in Beijing's race to set up a permanent space station. In 2012 and 2013, manned missions, Shenzhou 9 and 10 respectively, docked with the Tiangong-1, which weighs 8.5 tonnes and is 10.4 metres long and has a diameter of 3.35 metres. In 2016, China launched the more advanced Tiangong-2.
(With IANS inputs)