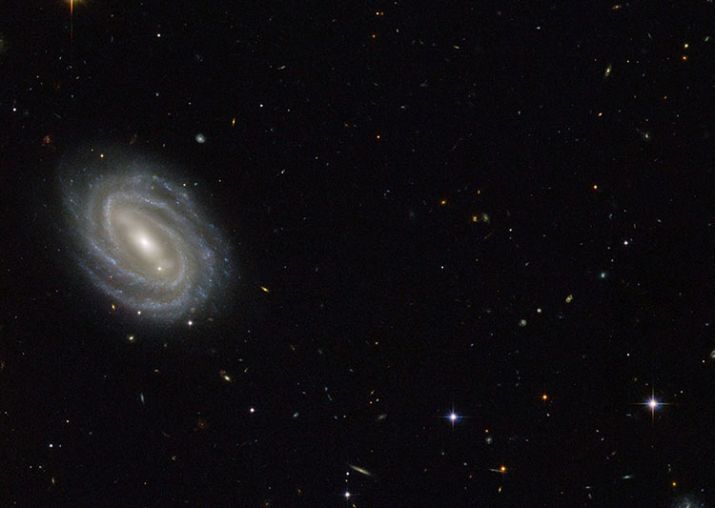 According to a recent research that was published in the journal Nature, the universe shouldn't exist as it is born with equal amounts of matter and anti-matter, which must have collided and instantly annihilated one another.
"All of our observations find a complete symmetry between matter and antimatter, which is why the universe should not actually exist," first author Christian Smorra, from Japan's RIKEN institute, said in a statement.
But since this never happened, scientists are still baffled, as the universe was born with equal amounts of matter and anti-matter.
A research regarding this has been carried out by scientists at CERN (European Organisation for Nuclear Research). The world top scientists used BASE (Baryon Antibaryon Symmetry Experiment) with high precision to determine the difference in the magnetism of antiprotons that they had isolated in 2015.
Scientists have now raised serious concern about the universe, the first matter formed after the Big Bang.
The researchers are now trying to determine whether gravity affects protons and anti-protons differently.
Meanwhile, experts are also looking at different properties to explain why the universe still exists.