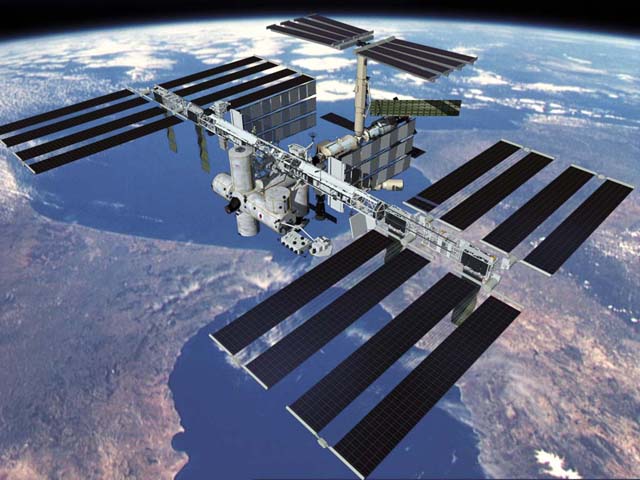 The International Space Station (ISS) has deployed the first-ever satellite to clean up space junk and soon it would start its experimenting in the orbit.  
The satellite is named as RemoveDEBRIS which is built by Britain and was launched on a SpaceX Dragon spacecraft from Florida in April. 
The British space agency said in a statement late on Friday that the satellite is one of the world's first attempts to tackle the build-up of dangerous space debris orbiting the Earth. 
#UK built 🛰️ #RemoveDebris deployed from @Space_Station to test #spacejunk cleanup solutions https://t.co/z9FsDz5G5v pic.twitter.com/HpyBHk4nic

— UK Space Agency (@spacegovuk) June 22, 2018
The 100-kg RemoveDEBRIS spacecraft will attempt to capture simulated space debris using a net and a harpoon while also testing advanced cameras and radar systems. 
The experiment is important as there is a lot of space debris circulating the planet and are posing a risk to other satellites and even the International Space Station itself, the report stated. Once the experiments are complete, it will unfold a drag sail to bring itself and the debris out of orbit, where it will burn up as it enters the earth's atmosphere.
"If successful, the technologies found in RemoveDEBRIS could be included in other missions in the very near future," said Guglielmo Aglietti, Professor at the University of Surrey. 
The mission is led by the varsity and built by the world's leading small satellite manufacturer Surrey Satellite Technology Limited (SSTL), with technology on board designed by Airbus.
(with IANS inputs)