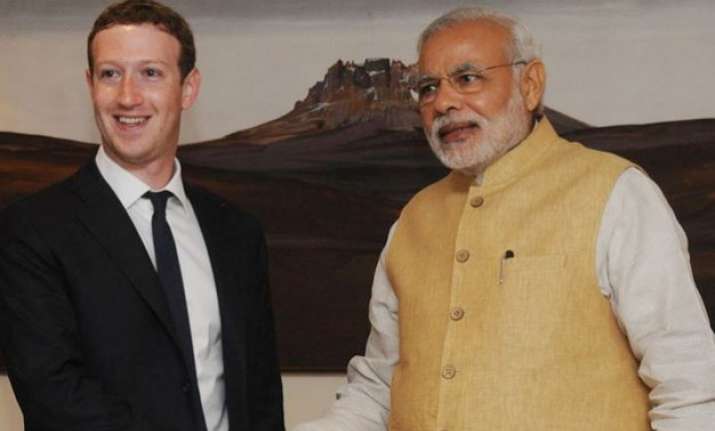 Prime Minister Narendra Modi's Facebook post about the Varanasi constituency page has been 'liked' by the Facebook CEO Mark Zuckerberg, within hour of its launch on Wednesday.
The microsite, displayed by the Prime Minister's Office is a specially created one stop destination for gathering all information about Prime Minister Modi's constituency digital India.
Earlier in the day, Prime Minister Modi took to Twitter and shared the link of the website specially dedicated to Varanasi.

This newly launched site talks about all the high-focus initiatives of this government including Swachh Bharat and Digital India. The website also has a collection for all the news updates, photos and videos of Prime Minister Modi in Varanasi.
Noticeably, Facebook CEO had met Indian Prime Minister in New Delhi in October 2014 and told him that the social networking site wanted to work with India in the area of healthcare and education.