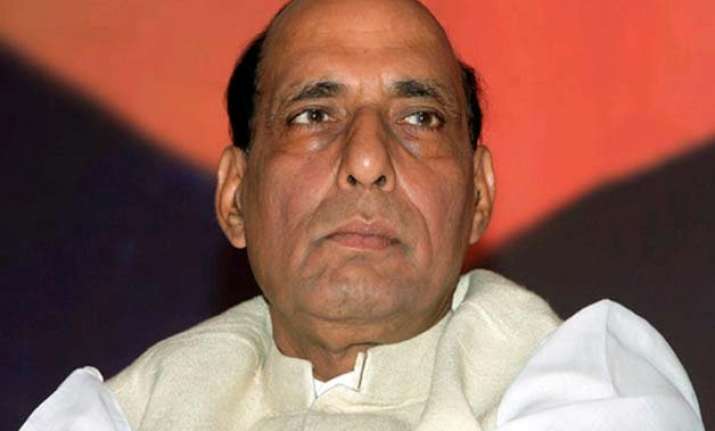 Attari: In the wake of recent attacks on churches and other minority institutions, Home Minister Rajnath Singh said that the government will take strong action against anyone found guilty for such acts.
"Whether it is an attack on a temple, mosque or any other religious place, whatever action is required, we will take that strongly," he told reporters on the sidelines of a function in Attari, Punjab yesterday.
The Home Minister also said that there is no need to create a sense of fear among the minority communities, instead, all efforts should be made to 'instil confidence in them'.
Incidents include a church that was recently vandalised in Haryana and a 72-year-old nun was raped at a convent in West Bengal in the last fortnight.
In the last few months, several churches and a school have been vandalised in Delhi, prompting Christian groups to demand protection for their institutions and strong action against those involved in such acts.