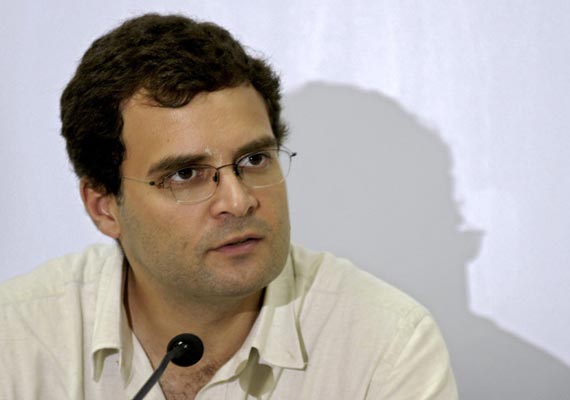 New Delhi: Criticizing Prime Minister Manmohan Singh's statement that Congress vice chief Rahul Gandhi was the right choice to lead India and he was ready to work under him, the BJP Saturday said the question was whether the country was ready to accept him as its leader.
"The question is not who the prime minister wants to work under. The people of the country will have to decide if they are ready to accept Rahul Gandhi as prime minister," BJP leader
Ravi Shankar Prasad
told reporters here.
Talking to reporters on board Air India One while returning from the G20 summit in St Petersburg, the prime minister said that Rahul Gandhi is the right choice to lead the country henceforth adding he would be happy to serve the party under his leadership.
Gujarat Chief Minister Narendra Modi said the prime minister was misleading the nation by saying he would be happy to work under Gandhi.
"PM talks of happily working under Rahul Gandhi's leadership next year! Wasn't he doing the same all these years? Misleading the nation again," he tweeted.