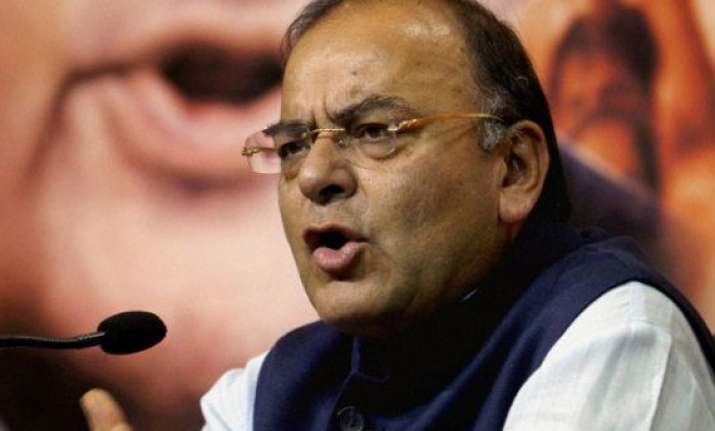 New Delhi: BJP leader Arun Jaitley faces a tough electoral battle in his maiden bid to enter Lok Sabha from Amritsar but is unfazed by his "reluctant" heavyweight opponent Capt Amarinder Singh as he claims the groundswell against Congress "adds to my confidence".
He dismisses criticism of his being an "outsider" saying Amritsar is one of the most hospitable cities in India and an Amritsari who goes to Delhi for work cannot be given that tag.  
He wants to be the powerful voice of the holy city in Delhi.
Jaitley also rejects any anti-incumbency against him in view of the complaints against his party colleague and sitting MP Navjot Singh Sidhu, who is out of the contest this time due to problems with ally Akali Dal.
Jaitley has some new plans for Amritsar, which has links to his grandmother, like opening of the Indo-Pak border trade, converting Amritsar as a tourism hub and Punjab as a whole as an educational and industrial centre.