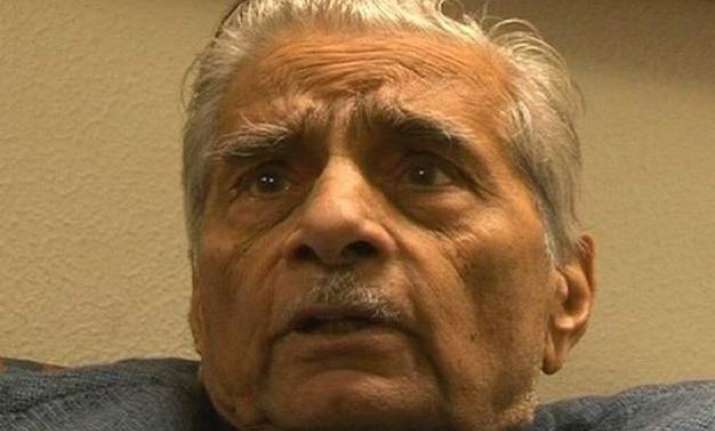 New Delhi: AAP founder member and veteran lawyer Shanti Bhushan today hit out at  Delhi CM Arvind  Kejriwal for taking 'extreme' step to expel senior leaders Yogendra Yadav and Prashant Bhsuhna from party.
 
"They talk about party with a difference but there is nothing like that. Why don't they expel me from the party?" the octogenarian leader said.
 
He accused Kejriwal of adopting a 'dictatorial tone' after coming to power.
 
"The way they have expelled Prashant, is wrong. They are betraying people's trust," he said.
 
He also compared Kejriwal's growing clout in the party to Mulayam in Samajwadi Party and Mayawati in Bahujan Samaj Party. 
Also Read: AAP has now become a Khap Panchayat, says expelled leader Prashant Bhushan
 
Yesterday late night, party's National Disciplinary Committee announced its decision to expel the four leaders -- Prashant Bhushan, Yogendra Yadav, Anand Kumar and Ajit Jha -- for indulging in anti-party activities.
 
Shanti Bhushan is the founding member of Aam Aadmi Party. After its formal launch on 26 November 2012, he had donated Rs 1 crore for party's welfare.