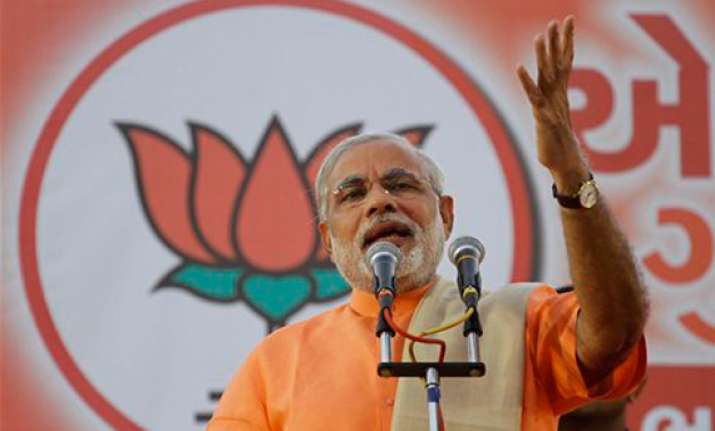 New Delhi, Dec 26: The emphatic win of BJP in Gujarat assembly elections has not only underlined Narendra Modi's supremacy in Gujarat but has also given the party a ray of hope for 2014 general elections.
Modi's critics may quibble over BJP getting 2 seats less compared to 2007 but the truth is that Modi's victory in 2012 is far more impressive than 2007.
Why because Keshubhai Patel was not openly in the battle ground against Modi in 2007. This time, Keshubhai Patel's rigorous campaigning has cost Modi dearly across the state, especially in Saurashtra and Kutch regions.