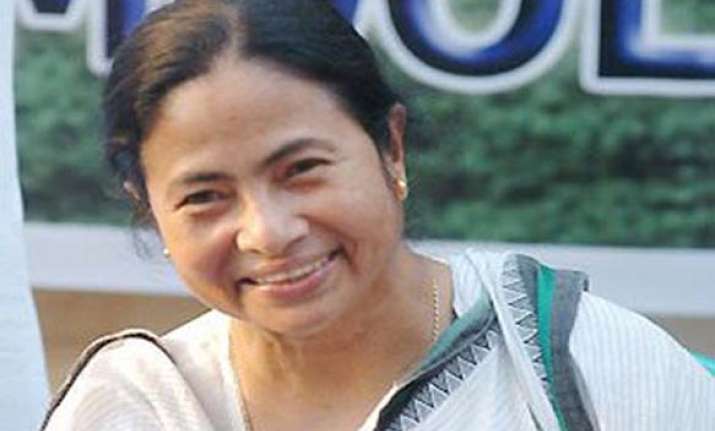 Kolkata, June 16 : BJP president Nitin Gadkari has questioned West Bengal Chief Minister Mamata Banerjee's silence on corruption issue and the crackdown on Baba Ramdev's protest.

'Why is Mamataji quiet on the various issues of corruption in last one year? You are also part of the UPA. You have not raised any objections on these issues,' said Gadkari while addressing a party programme in Kolkata.

Gadkari also questioned Banerjee's silence on the issue of crackdown on Baba Ramdev's fast at the Ramlila Ground.'I want to ask why Mamataji is quiet when Baba Ramdev was beaten up at the Ramlila Ground. If you are quiet, people will think that you supported it,' said Gadkari.