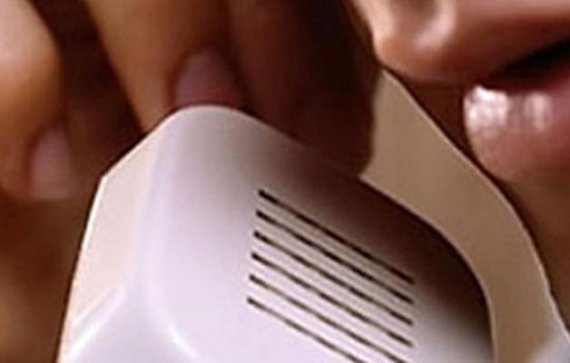 Lucknow: A member of the Lok Sabha from Uttar Pradesh has filed a police complaint over calls threatening to kill him, police said Thursday.
Apna Dal parliamentarian from Pratapgarh Kunwar Harivansh Singh has lodged a complaint that his personal assistant has been receiving calls on his cellphone, threatening to kill him.
Police said a case has been registered against an unidentified person and a probe has begun.
"We are looking into the whole matter with all seriousness and hope to crack the case soon," an official said.
Apna Dal has two parliamentarians from the state and is an alliance partner of the Bharatiya Janata Party (BJP).