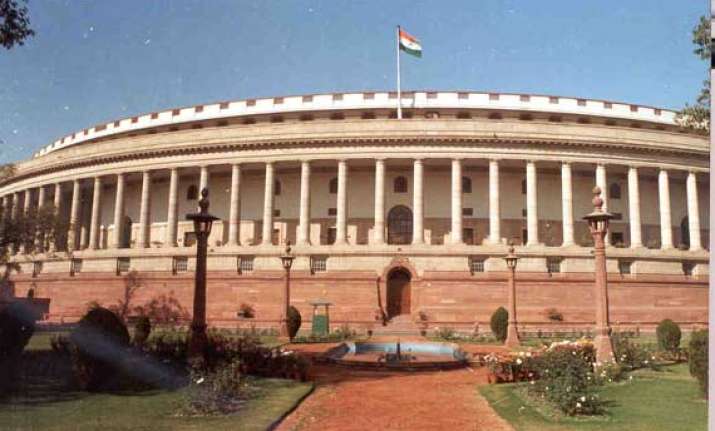 New Delhi: The UPSC row again echoed in Rajya Sabha Wednesday with the JD-U and other opposition parties questioning what the government is doing to resolve it.
Raising the issue in the house, Janata Dal-United leader Sharad Yadav questioned what steps are being taken by the government.
"What is the government doing to resolve the issue? It is not just about the students from Hindi belt, it is about students of regional languages as well," Yadav said.
Minister of State for Parliamentary Affairs Prakash Javadekar assured the house that government will take a decision in favour of the students.
"We will sort out the issue and take a decision in favour of the students. As soon as the decision is taken we will inform the house," Javadekar said.
The CSAT-II paper carries questions on comprehension, interpersonal skills including communication skills, logical reasoning and analytical ability, decision-making and problem-solving, general mental ability, basic numeracy, and English language comprehension skills (of Class X level).
The home ministry has assured the issue will resolved in a week.