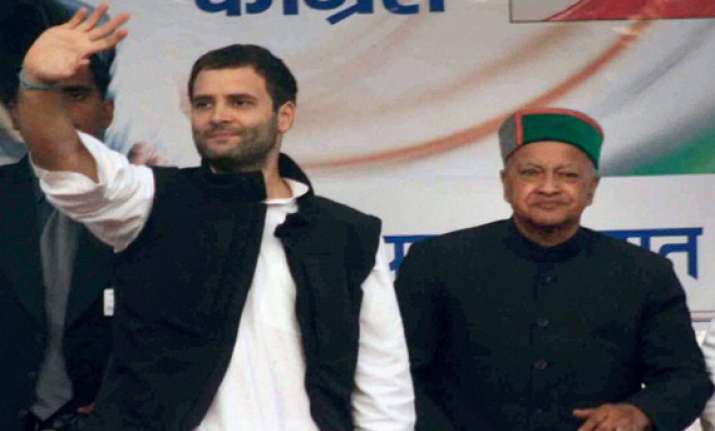 New Delhi: Having won in 2009 nearly half of the 64 seats going to polls in the penultimate round tomorrow, Congress appears to face a difficult task when people in the whole of Seemandhra, Himachal Pradesh and Uttarakhand cast their vote in the Lok Sabha elections tomorrow.  
Conversely its main rival BJP, which currently has only five seats in tomorrow's round, may have everything to gain if it improves its performance in parts of heartland UP and Bihar that go to polls along with some constituencies in Jammu and Kashmir.
Of the 64 seats in seven states, including West Bengal, Congress had won 31 in 2009 while BJP had five.
In all, voters in seven states will pick their candidates in the eighth of the nine-phased elections.  Already elections have been completed in 438 of the 543 constituencies.  41 seats will go to polls in the last round on May 12.
Faced with complaints of large scale rigging in some places, the Election Commission today said that it has increased videography of polling stations to ensure free and fair poll.