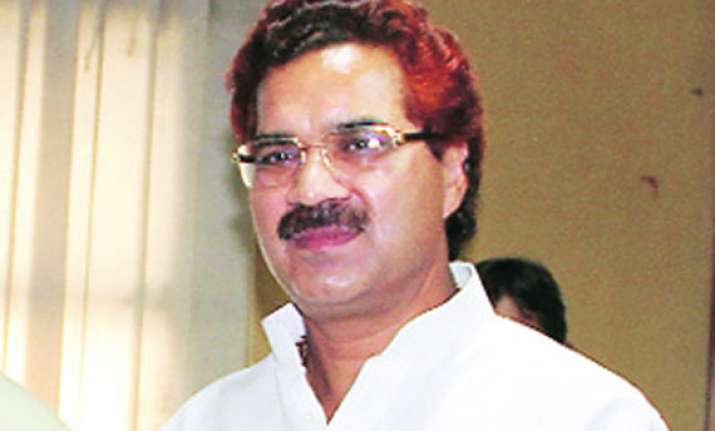 Lucknow, Jun 1 : Accepting the recommendations of the state Lokayukta, the Uttar Pradesh government has ordered separate inquiries against former Power Minister Ramveer Upadhyaya for allegedly misappropriating funds.
"The state government has accepted recommendations made by my office and an official intimation has been received in this regard," Lokayukta Justice Mehrotra said.  He said that the four recommendations were made in complaints aginst Upadhyaya, the Energy Minister in the Mayawati government, in which inquiries were sought.
"The government has accepted vigilance inquiry into disproportionate case against the minister," Justice Mehrotra said.
He said the government has also accepted an inquiry by technical advisory committee of PWD into contracts awarded in Hathras district.
"I have recommended that an inquiry by rural development department should be conducted into alleged misuse of local area development fund by Upadhyaya, which has been accepted," he said.
The Lokayukta said the government has also accepted recommendation regarding inquiry against officials into change of land use which has been handed over to the Board of Revenue.