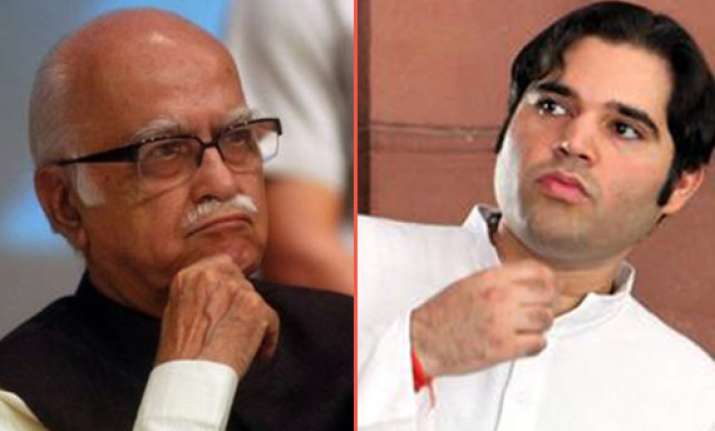 Lucknow: The Uttar Pradesh government late on Thursday ordered the cancellation of a Bharatiya Janata Party (BJP) rally scheduled for Sep 15 in Fatehpur Sikri near Agra.
Officials said that the district administration cancelled permission for the rally after reviewing the situation in the state in the wake of communal riots in Muzaffaranagar.
The rally, to be held about 350 km from state capital Lucknow in a city founded in the 16th century by Mughal emperor Akbar, was to be addressed by party patriarch Lal Krishna Advani and BJP general secretary Varun Gandhi.
The BJP had been making elaborate arrangements for the rally over the past month.
Permission for holding the rally in Akola within Fatehpur Sikri, 18 km from Agra had earlier been granted by the state administration.
As the news of the cancellation of permission for the rally spread, angry BJP workers raised anti-government slogans and charged Chief Minister Akhilesh Yadav and his government of working under the pressure of state Minority Affairs Minister Mohammad
Azam Khan
.