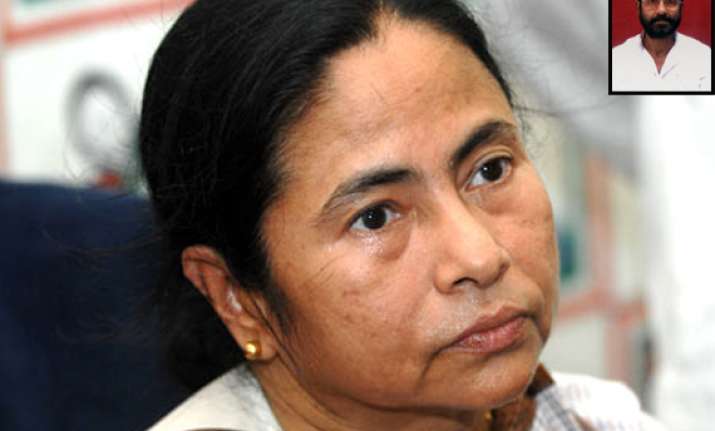 Kolkata, Jan 9: In the continuing verbal spat between two allies, a Congress minister in the Mamata Banerjee government today slammed the Trinamool Congress for launching attack against his party and exhorted it to maintain restraint and perform 'rajdharma'.

"We have fought as an alliance partner and came to power. We are not there on someone's mercy. The Congress is not a party of Tom, Dick, Harry. It is an all-India party. It has sent us (in the government). We will leave ministry as a rejected slipper when our party will ask us to do so," Manoj Chakraborty, minister of state for small industries, said. 

He told reporters in the state secretariat that when the Trinamool Congress had protested against FDI in retail in Parliament, the Congress did not make any adverse comment against them.

"But if we call attention of the state government to anything, they (Trinamool) launch attack against us. They should maintain restraint and perform rajdharma," the Congress minister said.

On whether they had informed the Congress high command of the present situation, he said that the high command was in the know of the development and they were keeping a watch. 

Asked why he is using the state secretariat to criticise ally Trinamool, Chakraborty replied, "They also did it."

He said that a Trinamool state minister had attacked Congress MP from Behrampore Adhir Chowdhury and added "the way CPIM had attacked us, Trinamool is also doing the same thing.
 
We don't know on whose insinuation he did it." He said that the government lost its face over the two back-to-back incidents of beating up of college principals in Raiganj and Majdia in Nadia district.