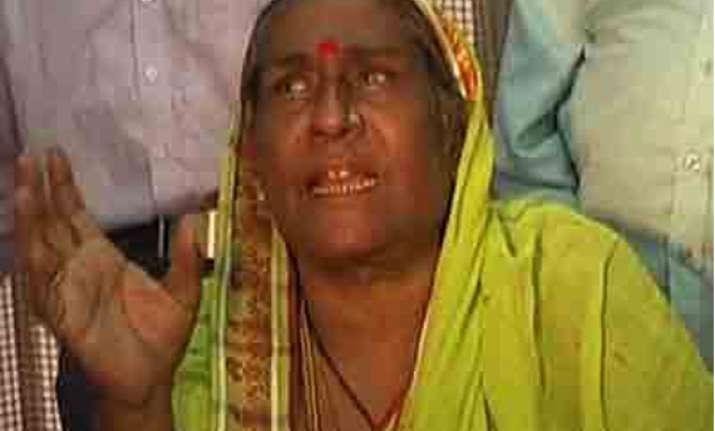 Varanasi: BJP Prime Ministerial candidate Narendra Modi has a new rival in the temple town—a transgender.
Kamla, who is in her sixties, today announced her decision to fight from the prime constituency as an Independent candidate.
"Arvind Kejriwal bears the blemish of running away from Delhi governance and the spectre of 2002 Gujarat riots is still dogging the image of Modi, but I have a spotless image," Kamala said and asked Varanasi voters to support her.  
"Benares is the city of Lord Shiva, who had also assumed the 'ardhnarishwara' form (a composite form of Lord Shiva and his wife Goddess Parvati).
And, according to 'Shahstra' and 'Puranas', 'kinnar' (transgender) community is called 'ardhnarishwar'. So, please support me and vote for me," Kamla said.