Follow us on New Delhi: Everybody is planning their valentine's day and working hard to make it special. Arranging a perfect day is simple if you know the coolest ways to surprise your loved one. But, if you are undecided on what to get that special person, where to go or how to reach there, we have some practical yet good suggestions that you can follow and have a memorable time.
Here a list of gadgets, apps and services which will definitely help you in making your Valentine 's Day perfect-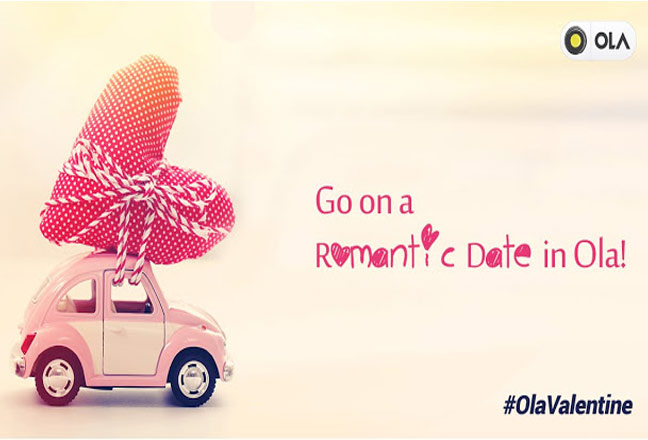 Ola: Valentine's Day is here and it is the best time to take your special one out for a romantic date. And if you are worried about burning a hole in your pocket, Ola App is here as a saviour. Just ride in an Ola in Delhi-NCR between 8th Feb – 14th Feb, flash your Ola invoice and enjoy upto 25% off on your bill at the partnering restaurants. Here's the list
•    London Grill Co. Delhi 25% OFF on the total bill
•    AMPM Cafe & Bar Delhi 20% OFF on the total bill
•    The California Boulevard Gurgaon, Delhi 20% OFF on the total bill
•     The Beer Café Gurgaon, Delhi 15% OFF on the total bill
•    Citrus Café Gurgaon, Delhi 20% OFF on the total bill
•     Republic of Noodles Delhi 20% OFF on the total bill
•    Clever Fox Café Delhi 20% OFF on the total bill
•    Casanova Café Delhi 20% OFF on the total bill
•    The Post Office Café Delhi 20% OFF on the total bill
•    Tesoro Mio Delhi 20% OFF on the total bill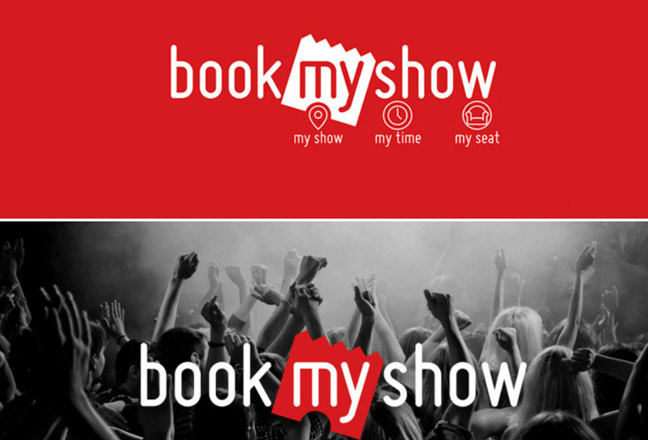 Bookmyshow: It is the best time of the month and we have amazing romantic movies running in theatres but booking tickets can be a pain. The bookmyshow app can make things really easy and save some time for you to spend with your special person. Also if you pay from your MobiKwik wallet or PayUMoney wallet you will definitely get huge discounts making your movie date not heavy on your pocket.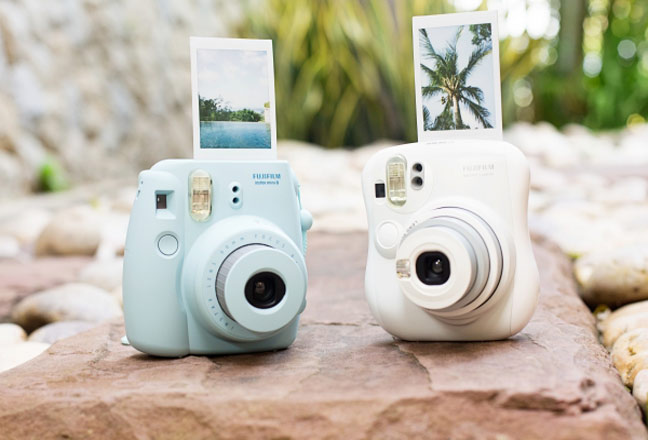 Fujifilm Instax Mini 8 Camera: Very few people care for printed photos these days, with most taking selfies for social media. But cherishing memories just like the old-times would be very beautiful. While instant cameras have been in markets for some time now, the latest Fujifilm Instax Mini 8 would be the best gift this Valentine's Day. It comes with complementary shots of 10 and 20 and extra ones can always be purchased from Amazon. It is available in white, pink, blue, yellow and black colours.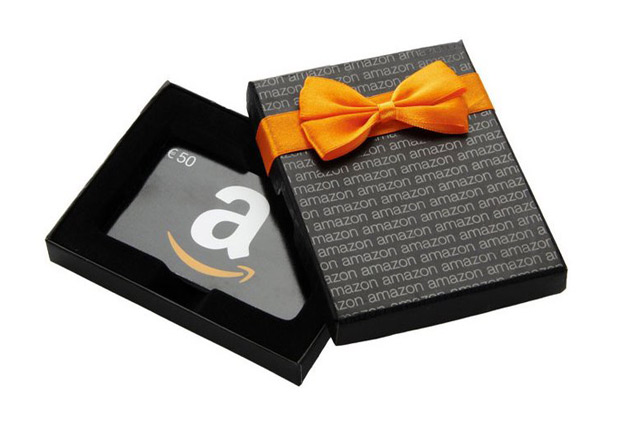 Kindle gift card: Kindle will never be out of fashion no matter how many improved reader apps and screens are introduced by smartphones and tablets. For book lovers reading this is an evergreen gift until something better comes along. Buy a Kindle and if your loved one already has one then a gift card from Amazon with a short love message will be the perfect gift. Also you can customise your gift card with heart shaped boxes and greeting cards.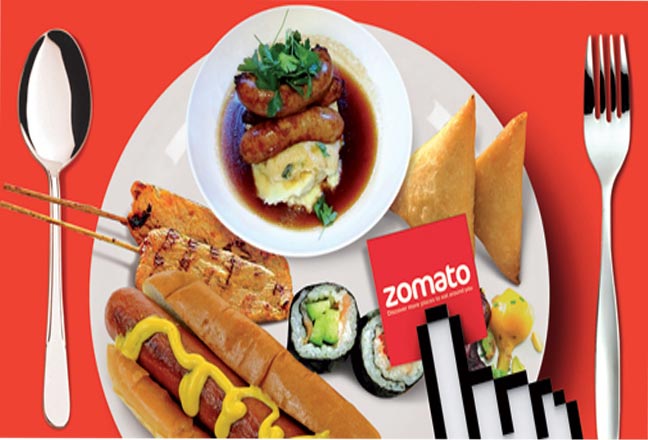 Zomato: Zomato is here to help to find the best places with the famous cuisines this Valentine's Day. The app will let you browse a list of restaurants in your city. The app will help to browse through restaurant pictures, menus, and user reviews to decide where you want to eat, and use the map to guide you to the place.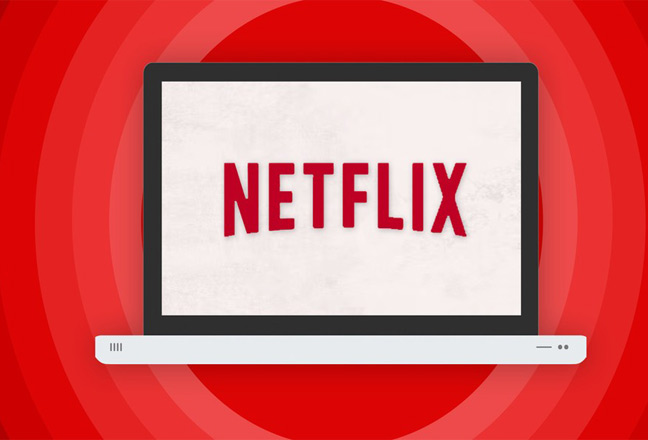 Netflix: Before you end your night being tired, you and your better half can browse Netflix and 'chill'. Netflix has come to India and you can buy a subscription for your loved one for Rs 500 a month, although the first month is free. Watching Netflix is not just a pass time with lots of movies and TV shows as a survey says that watching TV shows together on the streaming service can actually make your life interesting.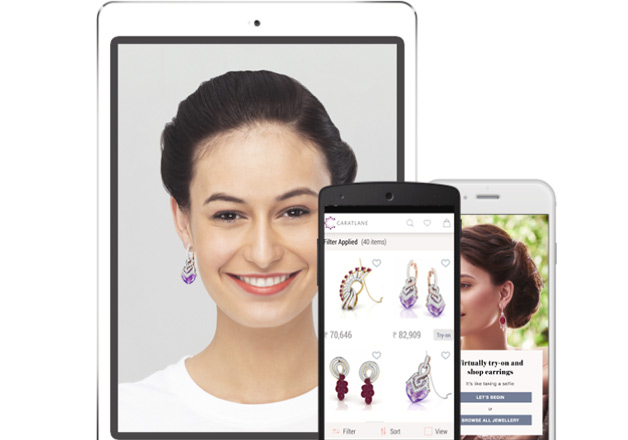 Caratlane: Gift your partner the perfect pair of jewellery with the help of Caratlane app. Also, you can try on thousands of earrings virtually. Choose from Solitaire jewellery Rings, Earrings, Pendants, Bangles to Diamond jewellery to Gold, Platinum and more.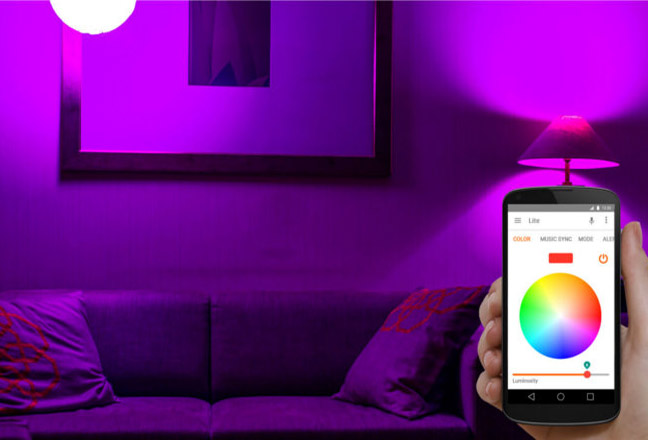 IOTA Blub: It is a smart LED bulb called the Iota Lite and will be perfect for the party animal couples as Lite changes its color and syncs with the rhythm of the music and could be connected to your smartphone through Bluetooth. However, you need to separately install a media player called RhythmPlay from the Play Store and the player only works with downloaded content on your device.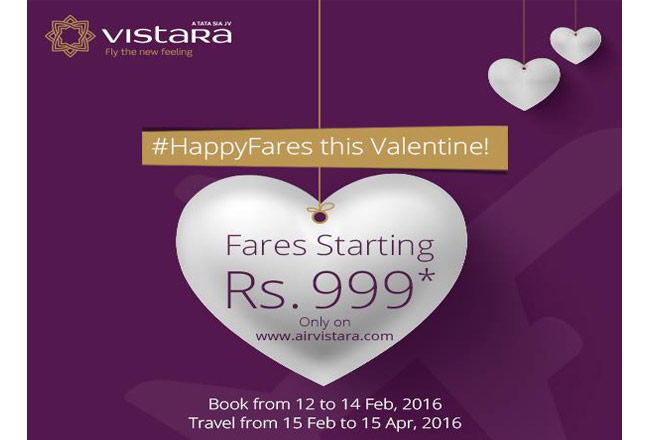 Vistara: For all the long distance couples who have been waiting to meet on this valentine, Vistara has brought a great opportunity. And if you are planning to fly between 15 Feb - 15 Apr, book between 12-14 Feb, at fares starting Rs. 999 and make most of the discounts provided.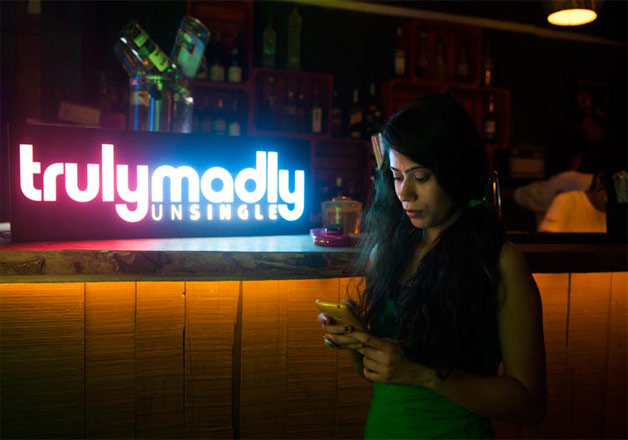 Trulymadly: All the single ones who are still looking for their special someone, you have Trulymadly to find your perfect valentine. The app is quite safe and users can find more matches once the verification via Facebook and LinkedIn profiles are completed. Only the verified members show up to their matches and make contact and users also have a trust score. So download now and don't be single on valentines.