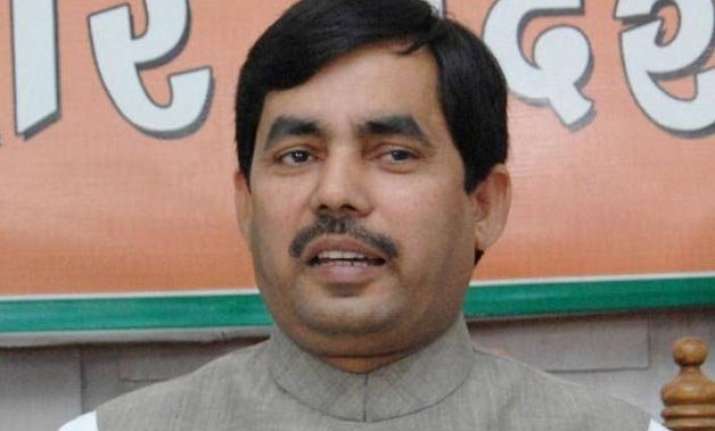 Siliguri (WB): Accusing the ruling Trinamool Congress of resorting to violence to retain power, a confident BJP today said such tactics would not stop the saffron party from winning the civic polls in Kolkata.
"BJP is not bothered about this violence... It will form the (KMC) board with public support. Though TMC is using government power, BJP will win since people want it to," BJP spokesperson Shahnawaz Hussain said during a press conference.
"Despite reports of incidents of booth jamming and other malpractices to stop people from voting... People will have the last word," Hussain, who is here to campaign for the April 25 civic poll, said.
Accusing TMC of using government powers in the state wide civic polls, the BJP leader said, "People do not support TMC any more as it has been embroiled in scams. A number of its leaders are in jail."
"Mamata Banerjee, who claims to run a poor man's government, has lost her image. People do not want TMC anymore," he claimed.
Referring to the arrest of Kashmiri separatist Masarat Alam, Hussain said his anti-Indian activities and utterances cannot be tolerated.
"The army will never allow 26/11 mastermind Hafiz Saeed to carry out any violence on the country's soil along with ISI. The people of Kashmir will not allow any attempt to disturb peace in that state," he said.
Asked to comment on Rahul Gandhi, he said, "The Congress vice-president has just returned to the country after his holiday. We can speak about him after a few days."