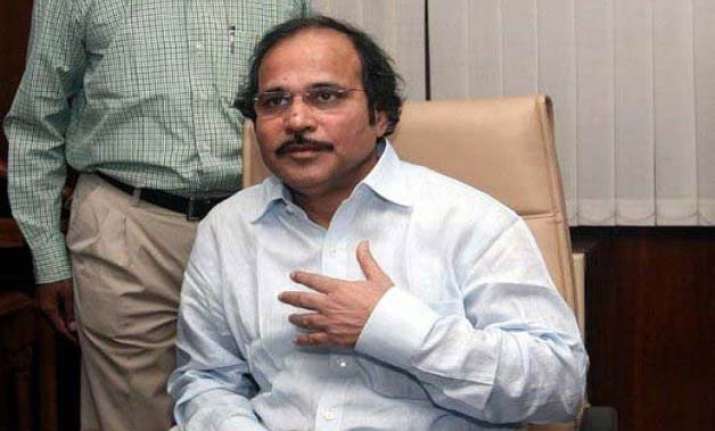 Kolkata: Alleging ruling Trinamool Congress in West Bengal of using police and administration to influence upcoming civic poll results, Congress today said it would have a "satisfactory result" despite such hurdles.  
Speaking to journalists at the release of the party's manifesto for forthcoming civic polls, West Bengal PCC President Adhir Chowdhury said, "We are not claiming that we will have majority in the KMC elections but we can say that we will have a satisfactory result."
Claiming that Congress has been gaining confidence among people in the state, Chowdhury accused TMC of resorting to "poaching politics" to woo Congress workers to join them.  
"TMC brought poaching politics into West Bengal and they started this from the panchayat polls. This time they are using threat-politics using both police and administration," he said.
"In fact the State Election Commission is also doing nothing. It's as toothless as anything," Chowdhury said.  
On the deployment of central force for the civic elections, the PCC president said when the state government is using both the police and administration, central police is only "an eyewash".